Technology solutions are essential in making healthcare more accessible and effective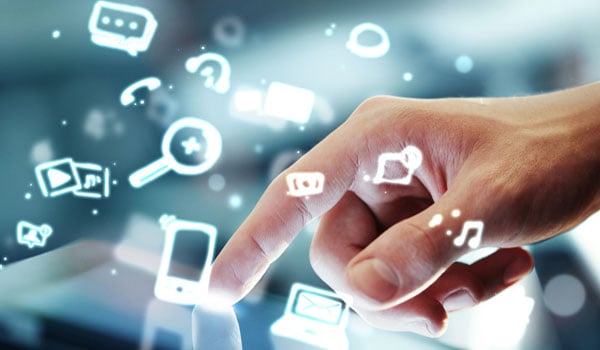 Federal Health Minister Jane Philpott has said that digital healthcare is "absolutely critical" to how the Canadian system needs to change.
"The sustainability of health care to the future of Canada is one of my top priorities," Philpott told attendees at Mohawk College's Apps for Health conference in Hamilton. According to Hamilton Mountain News, she was a keynote speaker at the one-day conference, which provides opportunities for professionals in health care, technology, and education.
Philpott stressed the importance of digital technology in improving healthcare access. Citing solutions such as online patient portals, telemedicine and telephone care, she said new technology is critical to help patients in remote locations, as well as those who are aging or suffering from mobility issues.
"We expect these tools will also increase home care for people who need to and want to have better home care," she said, adding that there are still few Canadians who are able to access necessary healthcare information via computer or online.
She also stressed the importance of technology adoption for healthcare professionals. According to her, only 37% of Canadian family doctors kept patient records electronically in 2009. That number has since doubled, she said, but some doctors still collect patient information using fax machines.
"We certainly need to aim for the day that every family doctor uses electronic medical records system," Philpott declared.
She went on to say that the "one size fits all" model of health care is over. With improvements in technology, more individualized treatment of patients and conditions is possible.
"We are entering a world where we will be able to know exactly what kind of treatment works for a particular patient," she said.
Related Stories:
Increasingly popular Ontario virtual clinics find space in legislative gap
Ontario patients can get care on demand with 'Uber for healthcare' service