Insurer says initial approval to cover cystic fibrosis medication was due to 'system timing error'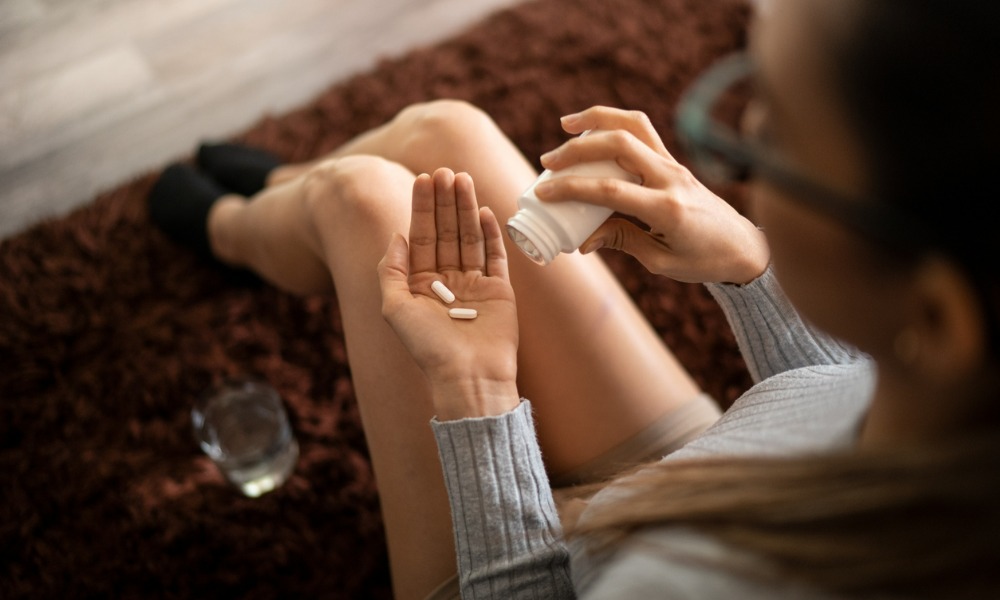 A Halifax resident locked in a lifelong battle with cystic fibrosis is pleading with his health insurance provider to reconsider after it reversed a decision to cover the cost of a $25,000-a-month treatment against the disease.
The medication, Trikafta, received approval from Health Canada in late June. Cystic Fibrosis Canada has endorsed the drug, calling it "transformational" as it is able to reduce hospitalizations, significantly slow the genetic disease's progression, and improve patients' ability to breathe.
"I actually had looked up the drug on my [Canada Life insurance] plan and there with a green banner, it said 100 per cent covered," Stefan Strecko, 28, told CBC News.
According to the news outlet, Strecko went through the approval process and confirmed multiple times with the insurer to make certain that he was approved. But after he ordered a month's worth of Trikafta, he was informed that he could no longer be covered, and that the initial approval should not have happened.
As reported by CBC News, Canada Life told Strecko that approval for costly drugs such as Trikafta usually first requires that a third-party company assess the patient's situation to determine whether they can be pre-approved. Cubic Health, the third-party health insurer that Canada Life works with, said it had no record of knowledge of him being previously approved for the drug.
"It is a profoundly difficult situation," said Cubic Health CEO Mike Sullivan, who told CBC News in an email that his company determined Strecko would not be covered.
New drugs such as Trikafta, Sullivan said, first have to be evaluated by the Canadian Agency for Drugs and Technologies in Health (CADTH). Since Trikafta has yet to receive CADTH approval, no pharmacare program covers it yet, and there are few private insurers that do so.
"There are many other conditions like this where the options are limited … and it has become an increasingly more difficult task for employer-sponsored benefit plans to deal with the growing burden of high-cost specialty drugs," Sullivan told CBC News.
Brad Fedorchuk, executive vice-president for group customers at Canada Life, told the news outlet that Strecko's case was unique and has not happened to any other plan members. He said that at the time Strecko checked the site and contacted the call centre, Canada Life's systems had not been updated yet.
"This truly was a very rare situation and is essentially a system timing error," Fedorchuk said in an email to CBC News.
Arguing that the insurer should be "held accountable," Strecko has asked Canada Life to "fix the situation," but said the insurer has not offered any resolution. While he might attempt to file an appeal and get the cost covered under special circumstances, he said that process would be lengthy and complicated with low prospects of success.
"There's people that are dying. This drug has been approved in Canada. It's being used in other countries right now," he said. "It's just absolutely unacceptable we don't have access to it."