Company names new man at the helm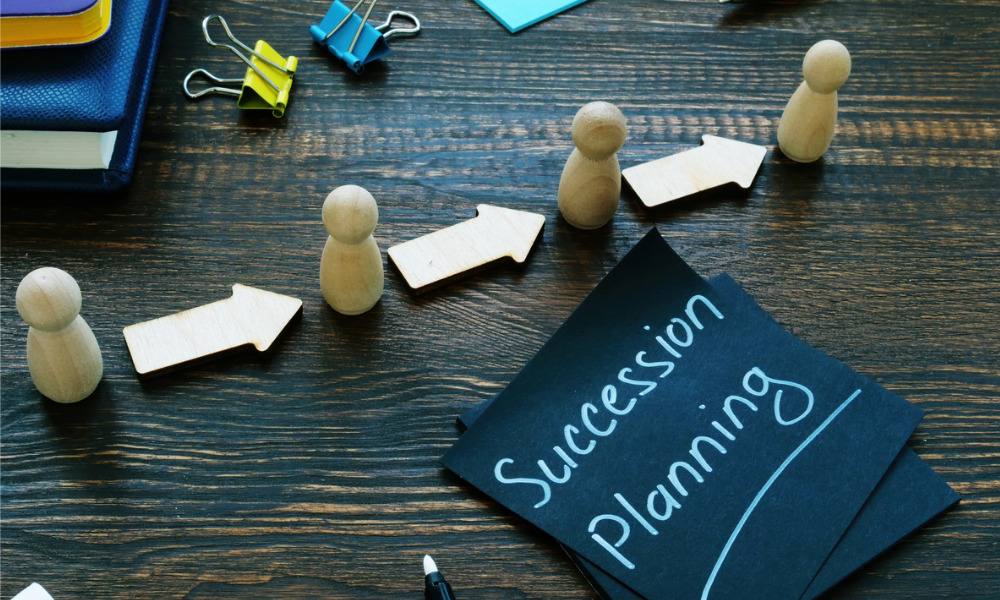 Great-West Lifeco Inc. has unveiled a succession plan for its key chief financial officer positioj.
On September 5, 2023, Jon Nielsen will join the organization as the CFO-designate before being named CFO in the first quarter of 2024. Garry MacNicholas has decided to retire in Q2 2024, and he will work closely with Jon to facilitate a smooth transfer.
"I'm pleased to welcome Jon to our team. He has both an impressive track record and deep experience across financial services," said Paul Mahon, President and CEO, Great-West Lifeco. "With his expertise and wealth of experience, Jon will be a valuable addition to our executive team as we chart our course for our future success."
Jon formerly held the position of Chief Financial Officer at the Asian-based insurer FWD before joining Great-West. He has held top financial and risk positions in the US, Asia, and Europe, giving him broad insurance industry knowledge on a global scale. He also has a Master of Professional Accountancy from the University of Nebraska Lincoln and a Bachelor of Science in Business Administration.
"Great-West Lifeco is known for its rich history, commitment to its customers, and its high-performing teams," said Jon Nielsen. "I'm excited for the opportunity to help drive forward the next chapter in the company's storied history of growth and innovation."
MacNicholas has decided to retire after a fruitful 40-year career with the business that encompassed senior positions in operations, actuarial, risk, and finance.
"Garry has been a source of strength for our company, helping to guide the organization through significant change during his tenure as CFO," said Mahon. "His leadership and unwavering consistency have been key in helping us deliver for our stakeholders and navigate through significant change. I'm especially grateful for his tireless efforts to successfully lead the company's transition to the new IFRS 17 standard – a once in a generation change."