Life insurance giant is expanding its presence in Europe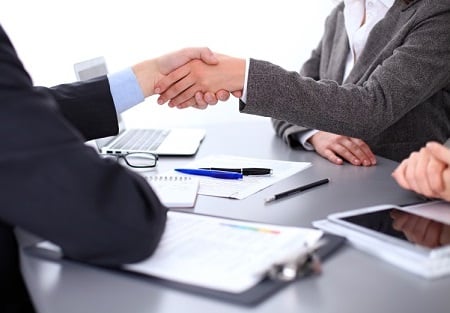 Great-West Lifeco has announced its subsidiary, Irish Life Group Limited, has reached an agreement to acquire a strategic holding in Invesco Ltd (Ireland), Ireland's largest Irish-owned independent financial consultancy. Terms of the transaction were not disclosed.
Invesco specializes in employee benefit consultancy and private wealth management. It has over 125 employees and manages the corporate pension plans of over 275 large corporations in Ireland, along with over 500 small and medium sized companies. Following Irish Life's investment, Invesco will continue to operate as an independent consultancy firm under its existing brand and with the same senior leadership team.
"Irish Life is the leading provider of life insurance, pensions and investments in Ireland and we are pleased to extend our position further with this strategic investment in Invesco," said Paul Mahon, president and CEO, Great-West Lifeco.
David Harney, chief executive, Irish Life Group, added: "Invesco is a company with a strong track record of providing expert advisory and consultancy services to the Irish pensions and investment market and we are delighted to enter into this strategic partnership. We value Invesco's independence and the strength of its leadership team and look forward to supporting the firm as it continues to successfully execute on its growth plans."
The acquisition is subject to regulatory approval and customary closing conditions, and is expected to be completed in the third quarter of 2018. The transaction is expected to be earnings accretive, although not material to Great-West Lifeco's financial results.
Related stories: