The company has sold substantially all of its individual life and annuity business as it seeks more focus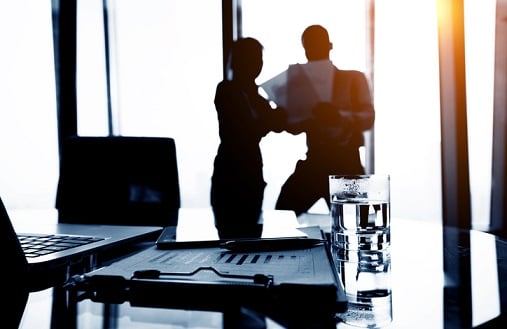 Great-West Lifeco has completed the sale of its Colorado-based subsidiary, Great-West Life & Annuity Insurance Company (GWL&A) to Protective Life Insurance Company, the primary subsidiary of Protective Life Corporation.
The transaction was conducted through reinsurance of substantially all of GWL&A's individual life insurance and annuity business, which includes bank-owned and corporate-owned life insurance; single-premium life insurance; individual annuities; and closed block life insurance and annuities. A small block of participating life insurance policies has been retained by GWL&A, though it will be administered by Protective.
The reinsurance transaction with Protective covers business written in the US by GWL&A; Great-West Life & Annuity Insurance Company of New York; and the U.S. branches of GWL&A's affiliates, The Canada Life Assurance Company and The Great-West Life Assurance Company.
"This transaction allows us to focus on the retirement and asset management markets in the U.S.," said Paul Mahon, President and Chief Executive Officer, Great-West Lifeco, in a previous statement announcing the deal in January.
At the time, Great-West Lifeco estimated that the transaction would lead to an after-tax transaction value of approximately $1.6 billion (US$1.2 billion), excluding one-time expenses and subject to contingent post-closing adjustments. That included a considerable positive ceding commission to the company's U.S. entities and a capital release of roughly $530 million (US$400 million).
"We continually evaluate capital deployment opportunities at Great-West Lifeco," Mahon said. "With the strengthened capital position resulting from this transaction, we will also consider other capital management activities, including potential share repurchases, to mitigate the earnings impact of the sale."