Drug makers say reforms will lead to job losses, reduced R&D funding, and fewer clinical trials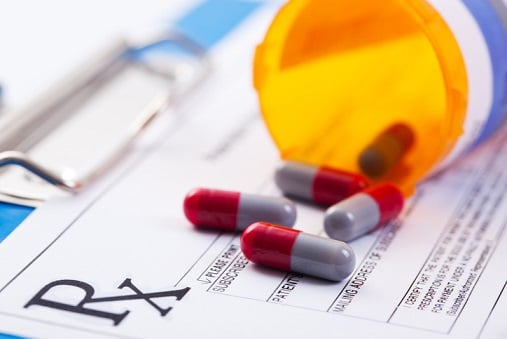 As Ottawa moves forward on price reductions for patented drugs, Canada's brand-name pharmaceutical association has issued a warning that the proposed reforms will have dire consequences.
At a health-industry conference held Wednesday in Vancouver, Innovative Medicines Canada President Pamela Fralick said the proposed changes, if approved, will be "extremely costly" and "insert a high degree of uncertainty and complexity" into the industry," reported iPolitics.ca.
"If the changes to the patented drug pricing regime go ahead as proposed, there will be consequences," she said.
In particular, she cited job losses — brand-name drug companies support some 30,000 jobs in Canada, she said — less funding for R&D, a reduction in clinical trials, and curtailed access to innovative medicines for patients.
Fralick added that according to a third-party report commissioned by the association, the industry would suffer a hit of up to $26.1 billion. That's compared to a projected industry revenue loss of $8.6 billion that Health Canada noted in a December statement.
"It is not anticipated that these amendments would generate adverse impacts on industry employment or investment in the Canadian economy," the agency said in its cost-benefit statement. The proposed reforms were forecast to save Canadians $12.6 billion dollars through drug-cost reductions over the next decade.
The government is looking to overhaul the process followed by the Patented Medicines Prices Review Board. The new process would exclude countries with high median drug costs from the price benchmarking step, which would drastically lower the allowable ceilings for brand-name drugs in Canada.
The regulations are expected to take effect next January after undergoing another consultation period.
Related stories:
Expert claims 'fake drug crisis' being used to force health policies
Insurers align with government on proposed drug price reform