Ontario regulator slams 'egregious' conduct from agents who exploited international students for fraudulent purposes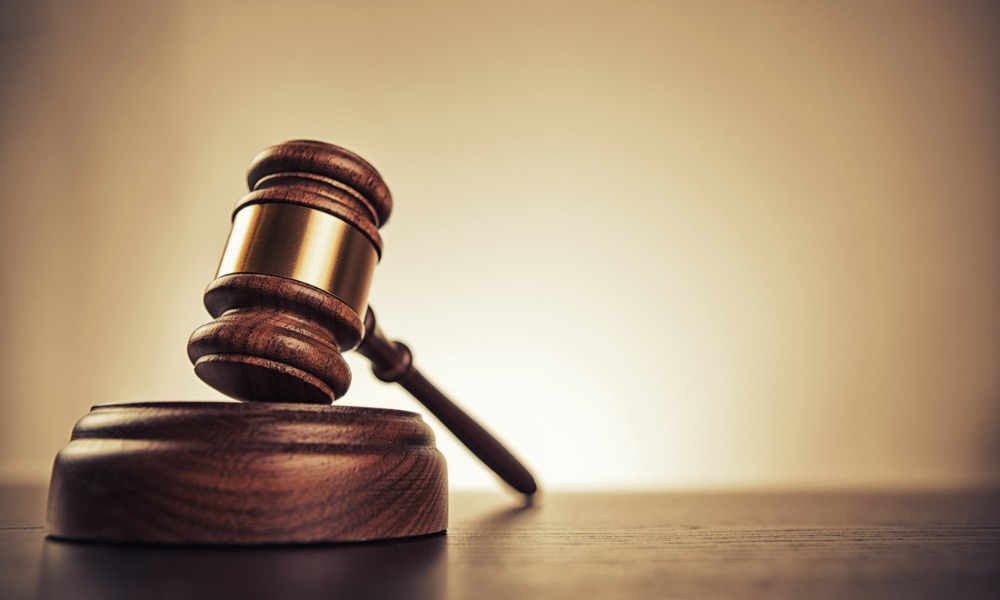 The Financial Services Regulatory Authority of Ontario (FSRA) is handing down administrative penalties against three insurance agents who they said used international students to fraudulently generate insurance business.
The penalties range from $15,000 to $55,000.
According to the regulator, Jay Sanjay Patel, Nirali Chandrakant Patel and Pratik Gohel targeted international students who needed income to meet their expenses in Canada by advertising non-existent job opportunities.
The three allegedly collected and misused personal information from the students to apply for insurance policies – often without their knowledge – and falsely claimed life insurance was a mandatory requirement to be employed. They made no effort to ensure the policies were suitable for the students, who had no stable income and were only temporarily in Canada because of study permits.
Read next: Life insurance is a tool which can help you build wealth
"What the three former insurance agents did to these students is egregious and completely unacceptable and our enforcement action should send a clear message that this kind of activity will not be tolerated," Elissa Sinha, director, Litigation & Enforcement, Legal & Enforcement at FSRA, said in a statement.
Jay Sanjay Patel admitted that they violated the Insurance Act by offering to pay life insurance premiums for international students in order to gain additional business. Both he and Nirali Patel admitted they violated it when they pressured the students into purchasing insurance.
All three further admitted they breached the Act by misleading both the students and insurance companies, and providing false information to FSRA.
The penalties against the trio are being issued as part of a settlement with FSRA.
They are no longer licensed under the Act.