Deal means APRIL Group is diversifying its Canadian business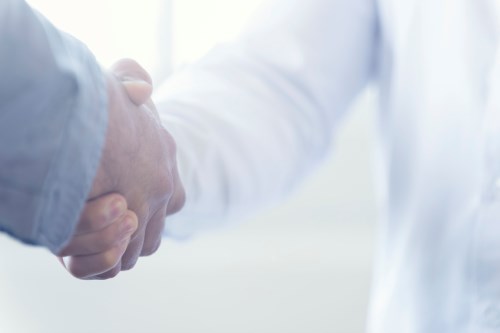 APRIL Group, an international insurance services group and leading wholesale broker in France, has acquired Toronto-based Benecaid Health Benefit Solutions. APRIL has acquired a 93% equity interest in Benecaid, which is a specialist in group health insurance for small enterprises.
The company's management team, which remains unchanged, holds the remaining 7%. The transaction was financed with the group's cash.
Located in Toronto, Benecaid's 53 staff members serve over 22,000 clients, which translates into over $90 million in premiums.
According to the APRIL Group, Benecaid was chosen because of the complementary nature of its business models, activities and locations with those of APRIL in Canada (wholesale Property & Casualty brokerage in Quebec, Ontario and Alberta). This acquisition enables the group to continue expanding and diversifying its business in Canada beyond Property & Casualty.
Emmanuel Morandini, APRIL group CEO, made the following comments: "By acquiring Benecaid, the group is continuing its expansion in a growing and priority business line for APRIL. Canada is already one of the main contributing countries to our gross margin outside France; we are boosting our positioning there thanks to a profitable company recognised for the quality of its expertise, and which complements our existing activities. This transaction is fully in line with our sustainable growth strategy, combining a local foothold in health insurance with the global expansion of our expertise.
Related stories:
Brokerage giant acquires Ontario firm
Great-West Life announce latest acquisition