Site now offers access to products from some of the leading insurance companies in Canada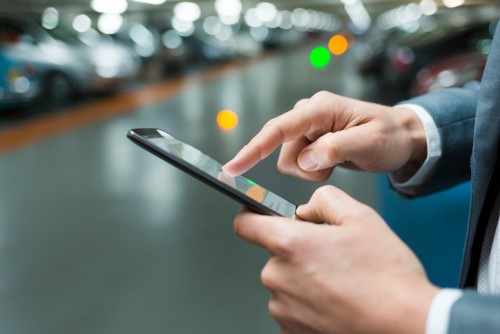 Online brokerage PolicyAdvisor.com has launched its disability insurance quoting product – the first-of-its-kind in Canada.
It enables working professionals, senior executives, and self-employed individuals to obtain a quote and start an application for disability insurance in minutes on their phone, tablet, or computer from the comfort of their home or any location they choose.
According to StatsCan, 1 in 5 Canadians above the age of 15 identify as living with a disability, and 33% of Canadians will experience a disability greater than 90 days.
PolicyAdvisor's instant disability insurance quoting tool allows working Canadians to safeguard their most valuable asset - their ability to earn. The site offers easy access to best-in-class disability insurance products from some of the leading insurance companies in the country.
By adjusting parameters like the benefit amount and waiting period, customers can find coverage at a price point that's right for them. The online interface has been developed based on discussions with hundreds of insurance customers, insurance companies, financial advisors, and other market participants.
The company supplements its technology-first approach with real-world advice from experienced licensed brokers working behind the scenes, who clients can request to speak to online, on the phone, or through video.
"Traditionally, Canadians could not research the basics of disability insurance and its different price points on their own," said Jiten Puri, PolicyAdvisor's CEO and founder. "Our tools break down the barriers from a once-opaque process and empower Canadians to make important protection decisions that are right for them, on their own time, without having to pay for such advice."