New option helps Canadians in need of financing without interrupting cash flow or requiring additional collateral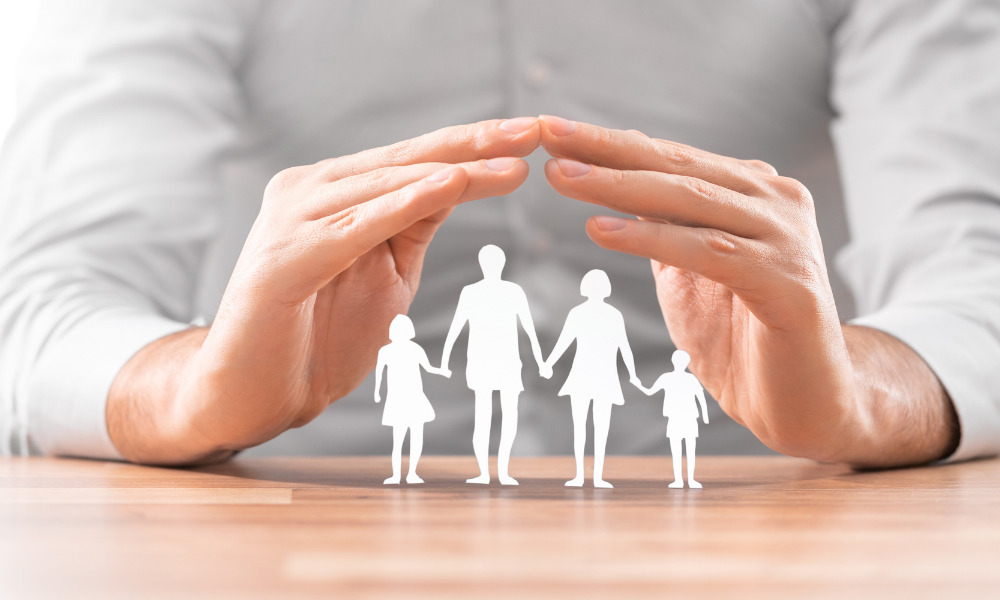 Equitable Bank is creating more flexibility for Canadians who need to borrow money while still preserving their cash flow with a new addition to its insurance lending product shelf.
Through the newly announced Immediate Financing Arrangement (IFA), customers who have or are in the process of getting a whole life policy with one of Equitable Bank's insurance partners can gain access to 100% of their policy's total yearly premium with no additional collateral requirements.
"Expanding our Insurance Lending Solutions suite, with the addition of the new Equitable Bank Immediate Financing Arrangement, continues our commitment to offer Canadians innovative products that help enrich their lives," Damon Knights, vice president of Sales and Distribution for Personal Banking at Equitable Bank, said in a statement.
Available to Canadian residents who are of legal age and have a whole life policy with one of Equitable Bank's insurance partners – including Foresters Financial, Sun Life, Empire Life, and BMO Insurance – the new loan option provides a tax-free way for clients to build toward their financial planning goals without disrupting cash flow or liquidity.
"This most recent addition allows people to establish life insurance to protect their loved ones while still maintaining cash flow for their other investment or business opportunities," Knights said. "We know the needs and specific life scenarios of Canadians are varied and we continue to create smart borrowing solutions that meet those wide-ranging needs."
The new IFA offering complements other pre-existing products in Equitable Bank's insurance lending solutions portfolio, which include its CSV FLEX and CSV MAX Line of Credit products.