Canadian bank expands CSV-linked credit program via new lending arrangement with fraternal life insurer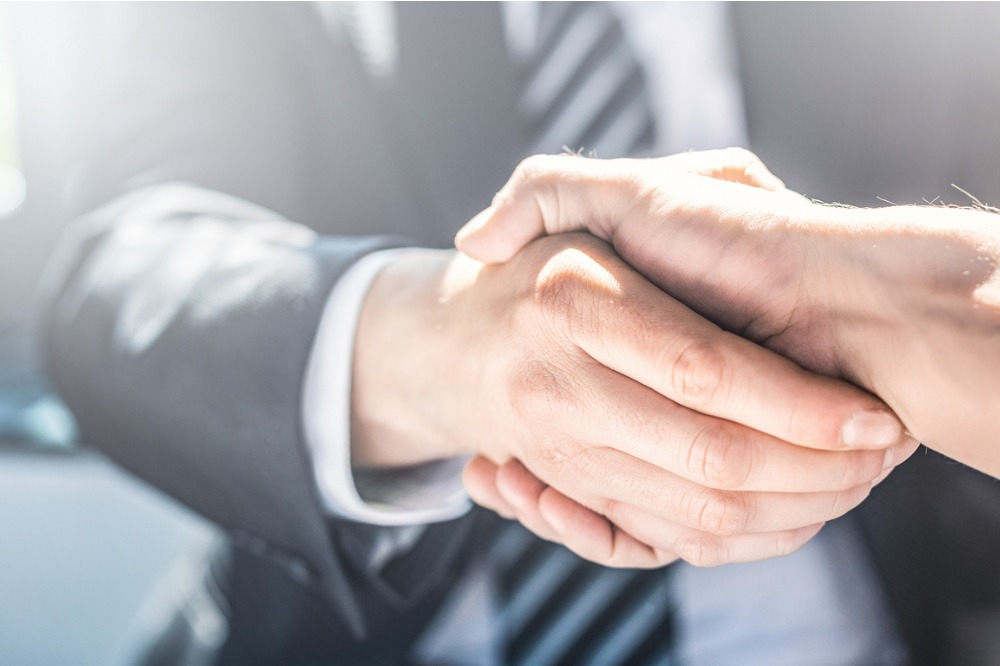 Equitable Bank is continuing to grow its life insurance lending program by partnering with one of Canada's most respected fraternal life insurers.
Through a new lending arrangement with Foresters Financial, the bank is enabling qualified Foresters members to access funds via an Equitable Bank Cash Surrender Value Line (CSV) of Credit.
"Adding Foresters to our CSV lending program means we can continue to reach more Canadians who are looking for creative lending options," said Damon Knights, vice president of Sales and Distribution for Personal Banking at Equitable Bank. "With most of the major insurers now on our list of partner insurers, we're changing the lending landscape in ways that allows Canadians to live their lives more fully."
Equitable Bank's CSV Line of Credit suite, consisting of FLEX and MAX products, provides a potential option for life insurance policyholders seeking tax-free cash flow opportunities.
Since launching the offerings in December 2018, the bank has steadily grown the network of life insurance companies participating in the program. Prior to its partnership with Foresters, Equitable Bank announced a collaboration with Desjardins Insurance to let more Canadians benefit from their life insurance policies.
"We are committed to offering a wide range of choices to our members," said Mike Aziz, chief distribution officer at Canada Protection Plan, a Foresters Financial company. Canada Protection Plan and Foresters officially declared their plans to amalgamate in October last year.
"[F]or those looking to access funds while keeping their policies in force, the Equitable Bank CSV Line of Credit provides an attractive option," Aziz said.