Personalized and confidential service announced as Canadians face higher risks to psychological well-being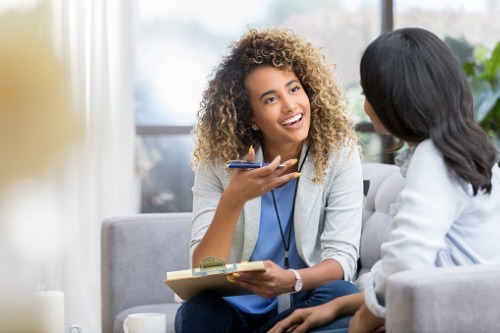 Empire Life has augmented its group benefit plans with the automatic inclusion of a new mental health support service.
The Mental Health Navigator is confidential and personalized service provided by Best Doctors, which is part of Teladoc Health. It offers users expert assessment, treatment recommendations, and an action plan.
"According to the Mental Health Commission of Canada, one in five Canadians will experience a mental health problem this year," said Vanessa Lycos, Vice President, Group Product and Marketing. "And now with COVID-19, life is a lot more challenging for many Canadians—especially those employed by small and medium-sized enterprises.
"Mental Health Navigator helps our customers and their families access guidance and resources they may need to feel more like themselves again," Lycos added.
The navigator helps users get care on their terms, regardless of their location, through continuous guidance from a registered nurse or social worker with expertise in mental health. The service draws on an integrated team of clinicians, psychologists, psychiatrists, and expert physicians.
"As increased awareness and acceptance of the need for mental health grows within and outside the workplace, support services like Mental Health Navigator are more important than ever before to employers and their members," said Karen Grant, vice president for Global Product Development, Teladoc Health.