The app is the first 100% digital application for segregated funds available in Canada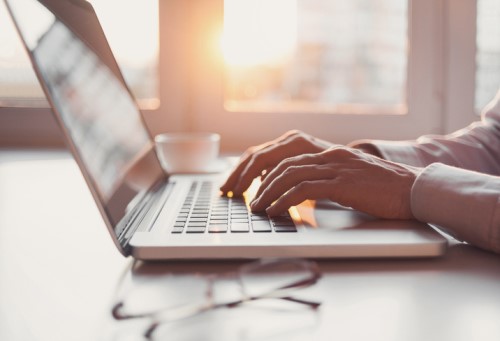 Empire Life
has launched a new online investment application that advisors can use with their clients to easily complete, submit, and fund new segregated fund policies.
Known as the Fast & Full Investment App, the system features a simple five-step electronic process through which clients and advisors can avoid dealing with long paper forms. Electronic payment options, such as initial electronic payment through pre-authorized debt, as well transfers from other financial institutions upon advisors' request, are also available.
"The Fast & Full Investment App is the first 100% digital application for segregated funds available in Canada," said Mike Stocks, vice president and chief marketing officer for retail.
According to Stocks, using the app can also let advisors and clients bypass the need for couriers. Registered account holders and TFSA holders will also have the option of meeting non-face-to-face, in case an in-person meeting with their advisors is hard to arrange.
"Advisors will have more time to meet with clients to review their needs and provide investment solutions rather than spending time on paperwork and administrative tasks," Stock said. "It's easier and faster doing things online and over the phone."
The Fast & Full Investment App functions on tablets as well as desktop or laptop computers. It also supports the use of electronic signatures for faster processing and reduced paper dependence.
Related stories:
Empire Life announces new blended life insurance and critical illness benefit
Millennials driving growth of simplified Issue insurance