Brokerage explains how to sell insurance without ever even meeting the client in person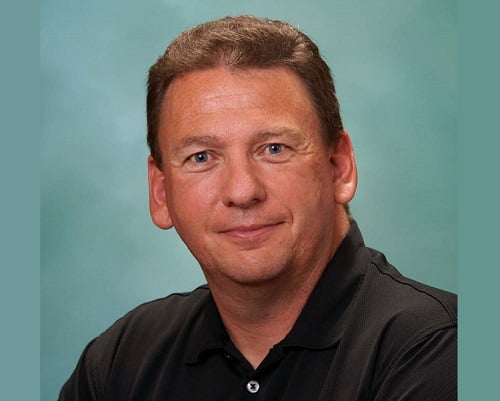 In the life insurance business, old habits tend to die hard. That has certainty been the experience of Glenn Cooke, founder of Life Insurance Canada.com. The firm stands out for its approach to sales where advisor and client never actually have to be in the same room, which has had some resistance by the industry's major providers.
"All of our business is non face-to-face," says Cooke. "Our advisors work through a virtual office, so we never see clients in person. They come to us through our website, we call them, sell the insurance over the phone then process it all virtually."
This arrangement means Cooke's team of advisors can all work remotely by way of the virtual office system. Optimizing the internet is something that has long been a priority of Cooke's, dating back to the beginning of his career when he was an actuarial student at Equitable Life in the 1990s.
"I did a presentation to the (Equitable Life) marketing department about creating a website for advisors and they weren't interested," he says. "So I left that role and started doing websites myself, which I did for many years. Through that I learned about SEO and generating leads, and that led me to retailing insurance directly."
His entrepreneurial zest led to the creation of Life Insurance Canada.com in 2008, and since then the brokerage has built a reputation as an innovator in the space. For the companies that provide the products Cooke and his colleagues bring to the market, however, the pace of change can be glacial
"The insurance companies are slowly getting up to speed on electronic applications, but they are not really up to speed with non face-to-face sales," he says. "Most companies begrudgingly accept it, but there are still companies out there that will not let you offer certain products non face-to-face."
An impediment for sure, but on the flipside, the model's strong online presence means a large amount of leads can be generated daily. There is a downside to this, however, but it is something that Cooke is addressing currently.
"The challenge for us is we get our leads from our rankings on Google," he says. "I can't count on that, so this year we are actively working on alternative sources of traffic. Also, we are starting to implement data mining for our existing clients."
Related stories:
Canada Life launches new group insurance website

Missing in action: A new tool helps locate long-lost life policies