Despite insurers' crucial role, report reveals only 8% have defined value propositions and built capabilities around wellness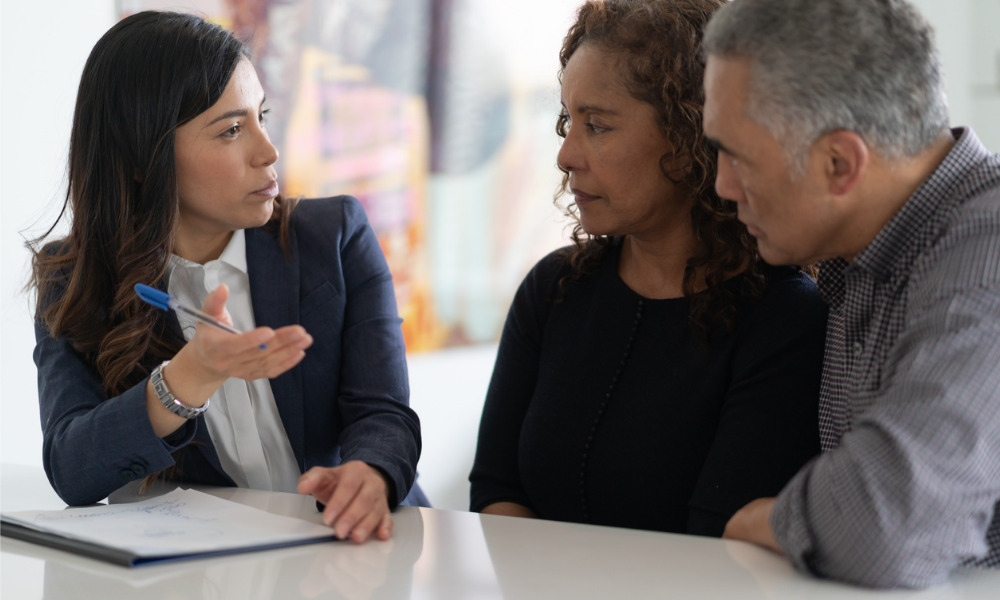 When it comes to their health and wealth, consumers consider insurers as a leading source of guidance, according to the inaugural World Life and Health Insurance Report from Capgemini and Qorus.
The report showed that customers rank insurers as one of their top two preferred providers for guidance on both physical and financial wellness. However, most insurers do not put much effort into educating and engaging their clients about how to adopt and consistently use wellness solutions.
Policyholders are now more aware of the value of both physical and financial wellness considering the current macroeconomic and political unrest, as well as the ongoing pandemic. For life and health insurers looking to adapt their operations to changing user needs, wellness-as-a-service offers a flexible business model.
Wellness has been elevated to the top of customers' minds as life expectancy rises and problems like demographic trends, the retirement savings gap, medical inflation, and the shortage of healthcare workers mount.
Read more: Why financial, mental and physical health are interlinked
According to the study, 37% and 24% of policyholders rank insurers as their top potential partners for both financial and physical wellness, respectively, and 69% and 67% of customers, respectively, are interested in these subjects.
The findings indicate that 83% of respondents want on-demand customer service, 78% want ongoing physical and financial counseling, and 74% want highly personalized value-added services and rewards.
Still, only 8% of insurers have developed strong wellness-centric value propositions and the required capabilities. When it comes to hyper-personalization, insurtechs are ahead of insurers in key areas such as leveraging AI/ML (28% for insurtechs, vs. 14% for insurers) and cloud (44% insurtech vs. 19% incumbents).
While the two are comparable in terms of product innovation, only 43% of insurers are successfully co-creating or innovating with strategic or ecosystem partners.
Read more: How coronavirus crisis has accelerated industry's digital push
"Over the past few years we have seen our insurer partners innovate and evolve to a prevention mindset for the benefit of all parties," Qorus CEO John Berry said in a statement. "Indeed, customers engage better with insurers who genuinely care about their wellbeing."
According to the report, insurers must focus their attention on three key areas to help customers connect their initiatives for physical and financial wellness.
First, by providing access to both emergency and routine medical care, insurers can assist policyholders in regaining their physical and financial well-being.
Second, insurers can assist policyholders in preventing future financial difficulties by assisting clients in planning for unforeseen expenses or educating them on income protection products. Financial difficulties can be avoided by assisting clients in adhering to medical prescriptions, physical therapy protocols, or regular wellness visits.
Finally, insurers can support policyholders' improvement of both financial and physical wellness through better financial planning opportunities, options, and education, as well as ongoing health life advice.