Co-operative organisation is expanding its reach across Canada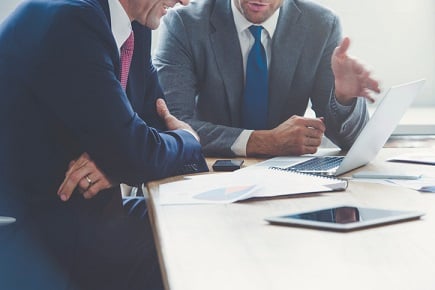 The Co-operators Group announced its second integrated annual report last week with a number of key milestones achieved over the past year.
Although the organization's primary business is P&C insurance, life and group benefits is a growing segment. Co-operators is Canada's ninth largest life insurer, and exceeded $1.5 billion in premiums and deposits in 2017.
The report revealed that in life operations, net income attributable to shareholders increased by $21.1 million compared to 2016. This was attributed to a number of factors, including strong performance in the markets, as well as mortality gains and revisions to the assumptions used in determining claims liabilities. This resulted in a return on shareholders' equity for the year of 14.8%, although net income attributable to participating policyholders declined by $4.6 million.
The Co-operators Group is different to the majority of its competitors in the life and health space in that it uses a 'one member, one vote' system to make key business decisions. The organization currently has 43 member organizations and 5,044 employees, including 512 exclusive financial advisors selling its products.
Overall, the group delivered net income after tax of $237.3 million in 2017, compared to $234.6m in 2016 and $198.5m in 2015. Commenting on the results, president and CEO Rob Wesseling explained the main growth drivers for Co-operators.
"While a more volatile and less predictable environment presents challenges our organization must adapt to, it also heightens the importance of our role as an insurer," he said. "In 2017, we paid out more than ever before – nearly $2 billion in claims and benefits to help clients maintain their financial security and peace of mind following a loss. As we help clients recover, we must also work to prevent losses through education and advocacy aimed at building safer, more sustainable and resilient Canadian communities."
As a co-operative, the organization takes community involvement seriously, and investment to co-operatives, non-profits and charities amounted to $8.34m last year.
For its advisors, the group's way of doing business has also proven popular, according to the report, with a 73% rating on the Financial Advisor Satisfaction Index.