Poll comes in the heels of proposed ban on deferred sales costs on segregated funds sold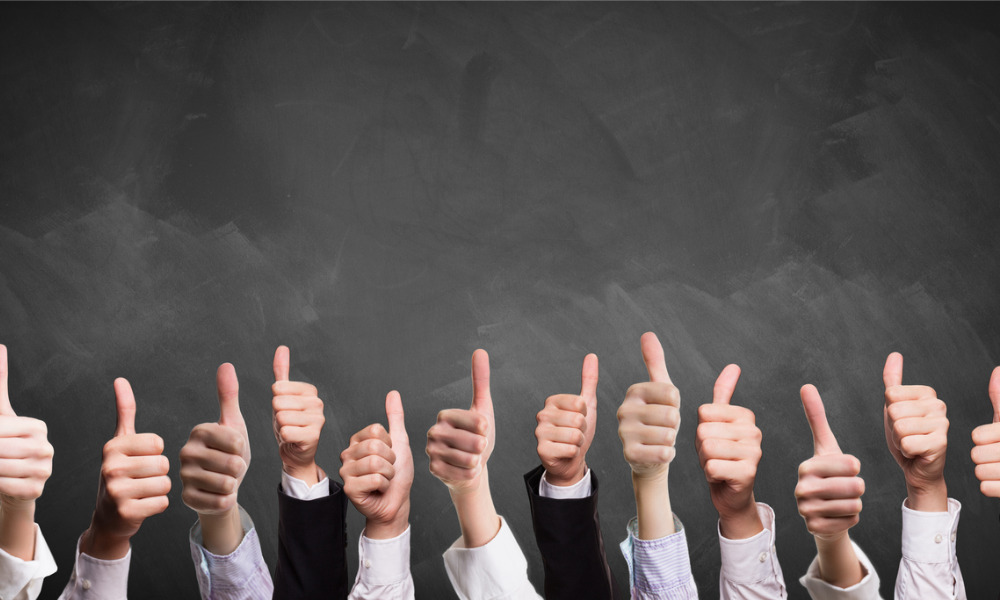 Recent research by Abacus Data on behalf of the Canadian Life and Health Insurance Association (CLHIA) sheds new life about investors' satisfaction with segregated funds.
The poll was conducted among a nationwide sample of adult Canadians, comprising 709 people who had experience with segregated funds and 782 people who had experience with mutual funds.
The study, carried out between September 4 and October 3, 2022, revealed that 52% of Canadians have used mutual funds, compared to 22% who have utilized segregated funds.
High levels of satisfaction are reported with both investment products. When it comes to "protection against risk" and "reliable income in retirement," segregated funds outperform mutual funds in terms of satisfaction.
The satisfaction levels with the two products' fees are high, with segregated funds having somewhat greater levels of satisfaction. In comparison to mutual funds, 82% of investors in segregated funds are happy that the "fees are comparable to other investments" with a 9-point increase.
In comparison to 78% for mutual funds, 85% of buyers who are offered segregated funds are happy with being "provided clear and transparent information."
When it comes to segregated funds, 88% of those with experience say they are "sold in an ethical and responsible way."
Segregated funds get greater satisfaction ratings on a number of factors when compared to findings among those who have utilized mutual funds. The vast majority of investors believe that they were treated fairly, in a transparent manner, and with costs that were equivalent to those of alternative investing options.
Over the course of 2022, seg funds have been subject to heightened regulatory scrutiny, with Quebec's Autorité des marchés financiers (AMF) recently announcing a proposed ban on deferred sales charges on segregated funds sold within the province.
Quebec's policy, if passed, will forbid insurers from charging their customers in the province specific costs when they withdraw or transfer their funds or if they want to use a different buying option.
Administrative fines for violations of the law would be $1,000 for individuals and $5,000 for corporations.
"The AMF reiterates that the sales practice of using DSCs is contrary to FTC," the Quebec regulator declared. "Therefore, the AMF is counting on insurers to cooperate in offering holders of contracts entered into before June 1, 2023 an alternative so that they may avoid such charges on amounts invested in such contracts after that date."