Agreement reached between organizations to provide convenient new option for real time claims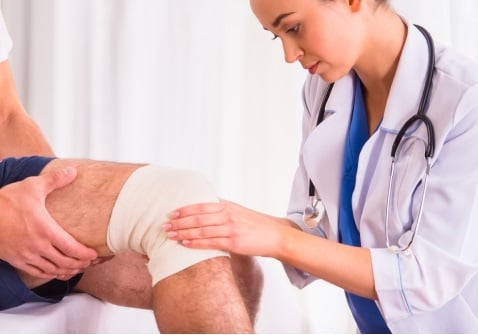 Equitable Life of Canada
has teamed up with NexgenRx Inc to offer a convenient new option for those looking to submit vision care and paramedical claims in real time.
With this new technology, paramedical practitioners, such as massage therapists, chiropractors, and vision care providers can submit claims in real time from their office using its provider portal. Equitable Life will process eligible claims immediately and pay the practitioner directly.
"Plan members will know how much is covered by their plan before they leave their health care provider's office," says Norma Crouse, Assistant Vice-President, Claims and Administration at Equitable Life. "And they will only need to pay their practitioner for any amounts not covered by the plan, such as deductibles or co-insurance."
A number of practitioners can submit claims to Equitable Life with provider portal, including: acupuncturists, athletic therapists, chiropractors, kinesiologists, massage therapists, osteopaths, physiotherapists, chiropodists and podiatrists, psychologists, speech therapists, social workers, optometrists and other vision care providers.
"We are delighted to add Equitable Life to our growing list of carriers who have chosen NexgenRx technology to provide their plan members with this convenient service," said Ronald C. Loucks, president and CEO of NexgenRx. "In addition to making things easier for plan members, it is also designed to help health care providers manage their practices and their relationships with their patients. All they need to register is their practitioner details, including their license number and banking information."
Already more than 3,300 health care providers across the country have signed up for the provider portal, known as theclaimsXchange.com.