After 2022 dip, new data shows applications starting to pick up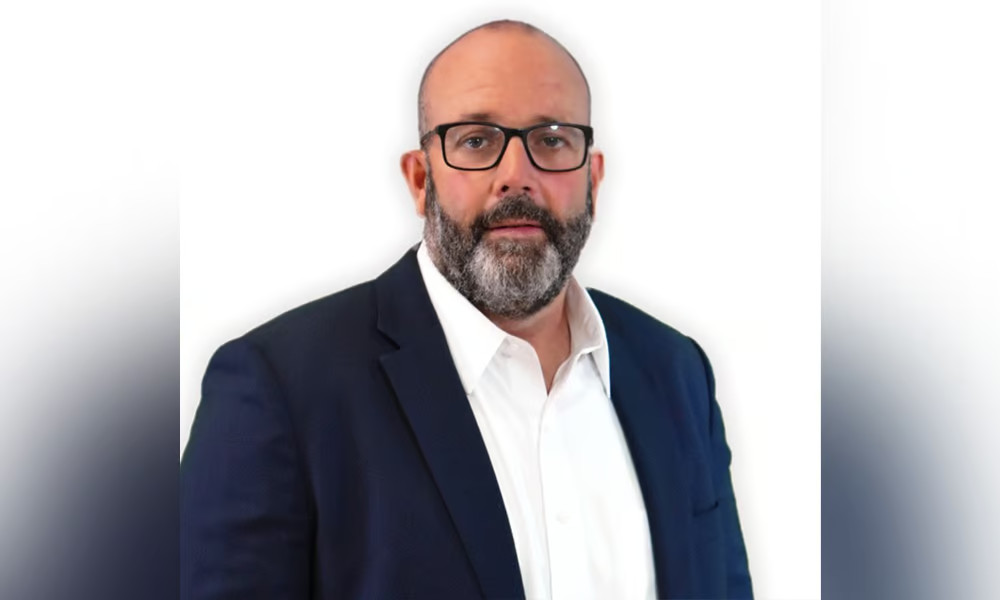 After a year of strong activity, including some residual tailwinds from the 2020 pandemic crisis, Canada's life insurance industry saw a slight correction in 2022.
According to the MIB Canadian Life Insurance Index, life insurance activity in Canada for 2022 declined 7.2% compared to 2021. Extending the timeframe further, MIB said applications for ages 61 to 70 ended 2022 flat compared to 2020. All other age bands exhibited declines, including a double-digit plunge for ages 31 to 50.
Citing conversations with a number of carriers, Kirk McMillan, president of the Gryphin Advantage, says he also heard application counts went down across the industry in 2022. While applications have likewise gone down at Gryphin, he says the Ontario-based MGA has seen year-over-year sales of life insurance increase significantly amid a large jump in the average case size.
"Our premiums were up significantly, which is a little bit different than what most firms experienced in 2022," McMillan told Wealth Professional recently. "2021 was our best year ever for life insurance, and now 2022 is our best year ever as we outpaced the market set a new bar in our own sales."
Aside from the high-quality advisors that have come under the Gryphin umbrella, McMillan says advisors that have been with the firm for years have continued to grow their practices – as well as their sale counts and application counts – through challenging markets.
Based on information reported to it, MIB found the decline in applications last year was driven by policies up to and including $500,000, which made up two thirds (67%) of total activity. While applications for face amounts over $1 million saw double-digit growth, that wasn't quite enough to make up for the double-digit fall in activity for smaller policies of up to $500,000.
Still, 2022 was a sunnier year for some insurers. In an emailed statement, a spokesperson from Manulife told Wealth Professional that the company increased its annualized premium equivalent year-over-year sales by 3%, and the insurer's new business value jumped year-over-year by an impressive 18%. Growth across all group insurance markets, strong momentum in par, and a record-breaking year for travel insurance amid a rebound in leisure travel were also bright spots.
"Overall, we are cautiously optimistic for 2023," the email said. "We believe the sales momentum is still positive, and we benefit from the diversity of our businesses, which allows us to be well positioned to withstand different environments, including a potential recession."
More broadly, Canadians appear to be starting 2023 with a renewed appetite for life insurance. In its latest Life Insurance Index reading, MIB said applications in January grew by 5.7% compared to the first month of 2022. The January jump in applications – including annual growth for amounts over $250,000, including a double-digit uptick for amounts over $500,000 – was also the first month of YOY growth since August.
The developing growth story in Canadian life insurance isn't confined to one single age group, either. Among many other bright spots, MIB saw double-digit growth in applications for face amounts over $2.5 million among Canadians up to 30 years old. Surges were likewise seen for face amounts exceeding $1 million among 31- to 50-year-olds, and policies between $250,000 and $1 million for the 61-70 age group.
And while Covid-19 is nowhere near as much of a concern compared to when it first emerged in 2022, McMillan thinks it's still fresh enough to inspire continued interest in life insurance among Canadians.
"I think that Covid is still a reality to many people, and it's getting them to take a look at their own mortality and what it means to protect their families and businesses," McMillan says.