Widow faces 'traumatic' rejection after insurer questions health information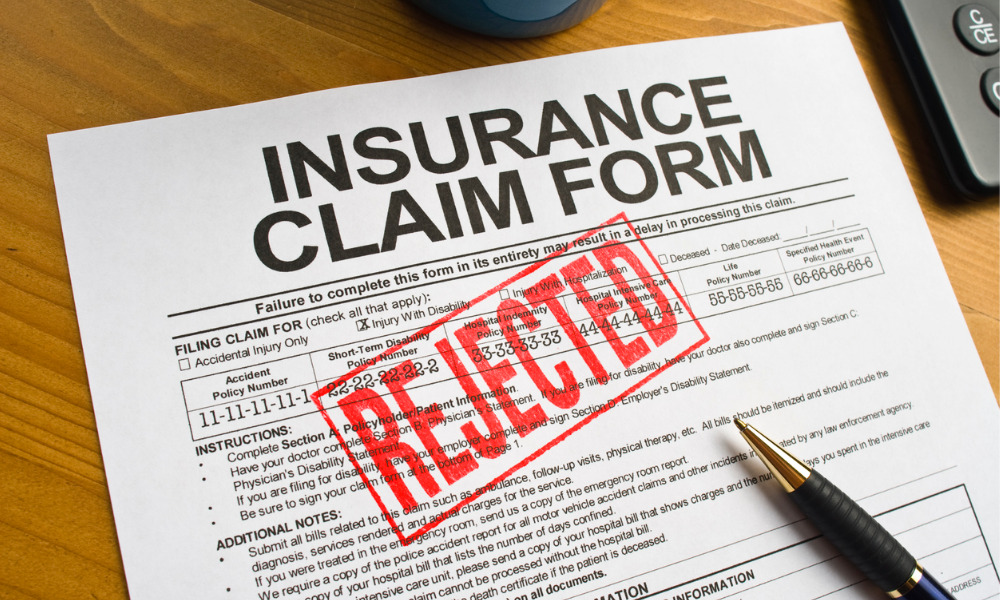 An Ontario woman's tragedy was compounded with frustration after a Canadian insurance company rejected her claim to collect on a life policy following her husband's death.
As reported by Global News, Harold and Florence Steele purchased small life insurance policies from Toronto-based ivari, which bills itself as a leading Canadian life insurance provider, on December 1, 2019.
Florence attempted to collect on her late husband's $12,000 policy after his passing in April, but the insurer rejected the claim.
"I was shocked," she said in an interview with Global News outside the house she shares with her daughter Danielle in Delaware, Ontario.
The initial application form that Harold submitted to the company contained false information, according to the denial.
Questions about health are asked on the form. However, no blood tests, medical exams, or other forms of documentation were necessary for the policy to be approved. Florence claimed both she and her husband provided accurate information about their health to the best of their abilities at the time.
"They must honour the policy," said Toronto lawyer Sivan Tumarkin, whose practice specializes in disability law.
He wrote to ivari and requested that they review the rejection.
"Under the law, they have to show there was some kind of fraud committed at the beginning," Tumarkin said.
No such claim was made in the letter of denial sent to Florence, the beneficiary.
An ivari spokesperson declined to comment on the specifics of the insurance claim when contacted by Global News, citing the need for privacy.
"In every instance, ivari fully assesses the merits of a claim, following our claims guidelines and policy obligations. At ivari, we pride ourselves on our commitment to our policyholders as evidence by our year-to-date 2022 claim payout rate of over 99 per cent," said Suzzette Chapman, senior vice president of communications and human resources with ivari.
Tumarkin cited Ontario's Insurance Act in a letter to ivari, which stipulates that insurance policies may only be voided for the first two years of their duration.
"Provided that the insurance contract has been in effect for two years, the contract is no longer voidable for misrepresentation or non-disclosure, unless that non-disclosure or misrepresentation was both material and fraudulent," wrote Tumarkin.
"People have to know they could find themselves in the same boat I'm in," said Florence, who paid $2,900 in premiums through automatic bank withdrawals.