The money will be used to create a first-of-its-kind patient-centred model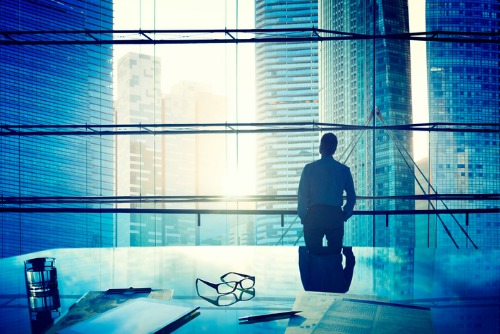 Real estate developer Peter Cipriano has donated $10 million to help the Sunnybrook Health Sciences Centre improve the care it provides for seniors. A new wing, named the Peter Cipriano Centre for Seniors Health, will create a first-of-its-kind patient-centred model of care to keep seniors healthy and in their community.
The new model will operate across Toronto, Ontario and then Canada and aims to reduce the demands on the country's healthcare system.
"Sunnybrook is immensely grateful for Peter's vision and commitment," said President and CEO Dr. Andy Smith. "At Sunnybrook, we are inventing a future where seniors are cared for with respect and dignity so they can remain in the community for as long as possible. It will be a win for patients, for families and for the health system, thanks to the Peter Cipriano Centre for Seniors Health."
The centre will test a new outpatient model, which begins with an "integrated, patient-first approach", according to a news release. The unit will create a personalized plan for each patient and coordinate the roles of geriatricians and hospital experts with primary care physicians and community and family supports. The goal is to keep seniors independent and in their own homes while reducing health-care costs.
As well as offering outpatient services including comprehensive assessment, rehabilitation, system navigation, caregiver support and education on the health needs of seniors, the Peter Cipriano Centre for Seniors Health Additional will also provide eye care, psychology help and audiology.
An on-site rapid referral clinic will allow seniors with more pressing issues to be seen and treated within 24 to 48 hours, diverting approximately 2,000 patient visits a year from the Emergency Department.
"Bringing a frail and unwell parent to see multiple specialists on multiple days is hard on the parent and difficult for the family member," said Mr. Cipriano. "The new Centre for Seniors Health will introduce a better way to care for seniors, putting patients first so they can stay healthy. I am honoured to be able to make this happen in the Cipriano name."
The centre will also serve as a research and education hub where clinicians will study and optimize this new model of care. They will actively share their findings with other Toronto hospitals, across Ontario and Canada, while continuously introducing improvements to ensure seniors receive actively managed and personalized care.