Head says generic prescription drugs critical to the long-term viability of health-care system and benefit plans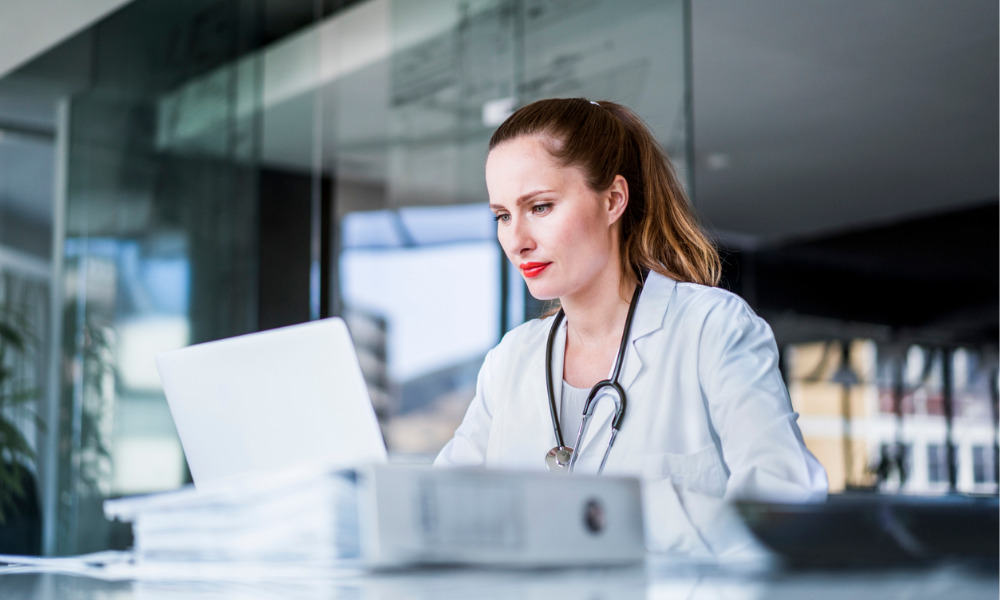 The Canadian Generic Pharmaceutical Association (CGPA) has issued a statement in response to the federal government's commitment to continue working toward a universal national pharmacare program in the 2022 budget.
"The Canadian Generic Pharmaceutical Association (CGPA) and its member companies support efforts to improve prescription drug coverage for Canadians," said CGPA President Jim Keon. "Making prescription drugs more affordable and accessible is the key value proposition of Canada's generic pharmaceutical industry."
CGPA maintained that increased usage of generic prescription is essential to the long-term viability of Canada's health-care system and drug benefit plans. While generic prescription medicines are used to fill about three-quarters of all prescriptions in Canada, they only account for around 21% of the $35 billion spent on prescription drugs each year, according to the association.
Citing its work with the pan-Canadian Pharmaceutical Alliance (pCPA), CGPA said Canadian generic medicines are providing better value than ever before. However, it said more must be done to boost their utilization and the savings to Canada's health-care system.
"It is estimated that a one percent increase in the use of generic medicines Canadians would have saved an additional $704-million last year alone," the association said.
While the CGPA supports measures to improve prescription medication coverage, governments must also promote increased domestic production capacity and a more resilient supply chain to guarantee that Canadians have a more secure supply of prescription drugs.
According to a recent EY Canada study commissioned by CGPA, it said the overall number of generic medications manufactured in Canada has decreased by 34% over the last three years, from 1,061 in 2019 to 700 in 2021.
Furthermore, nearly all active pharmaceutical ingredients (APIs) needed to make generic pharmaceuticals in Canada are imported from 45 countries across the world, with India and China accounting for more than 60% of APIs.
According to the report, global supply chains have become increasingly complicated, posing dangers, interruptions, and prescription pharmaceutical shortages. With rising labor, land, transportation, and fuel expenses, as well as a complex regulatory environment, the generics sector in Canada is facing downward pricing pressure. The instability of the domestic industry is being exacerbated by the combination of these factors.
By overcoming considerable challenges, Canadian generic pharmaceutical companies have successfully avoided catastrophic prescription medicine shortages throughout the COVID-19 outbreak. Moving forward, the association said, it's up to governments and stakeholders to strengthen the domestic pharmaceutical industry, as well as optimize how generic prescription medications are supplied to Canadians.
"We must learn from the threats to our supply of prescription medicines posed by the pandemic and ensure that a national pharmacare program improves prescription drug coverage for Canadians while also protecting their supply," Keon said.