Move will support reinvestment in provincial coverage program and benefit patients, says industry group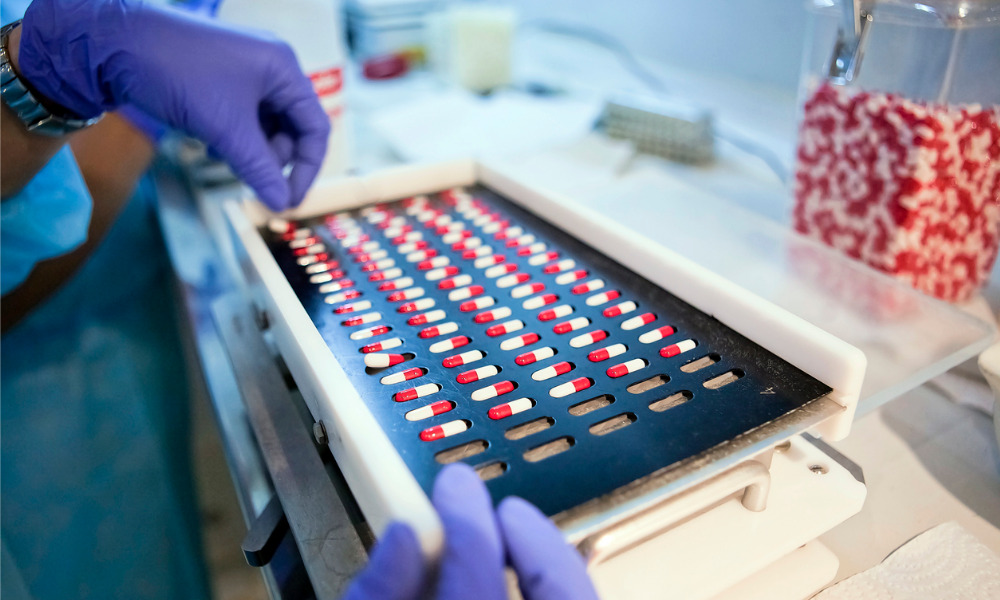 The national association for Canada's biosimilar medicine's industry says Ontario's recently announced "switching" policy to expand the use of biosimilar biologic medicines will bring benefits to patients, the life sciences sector, and the province itself.
Recently, Ontario Health Minister Sylvia Jones revealed plans to transition the Ontario Drug Benefit (ODB) program towards increased use of biosimilars in 2023. The ODB is Canada's largest public drug plan and is responsible for nearly 40% of all public drug spending in the country.
"Biosimilars Canada and its member companies congratulate Minister Jones and the Government of Ontario for moving ahead with a biosimilars switching policy, and remain committed to working with the government, specialists, and other stakeholders to ensure the smooth transition to biosimilars for Ontarians," Jim Keon, president of Biosimilars Canada, said in a statement.
Expanding the usage of biosimilars, according to Keon, will help drive funding for Ontario's drug program and encourage businesses to offer more affordable medications.
The planned policy shift also ensures that patients will continue to have access to the high-quality care and assistance they require, while also encouraging investment in the life sciences industry.
Using biosimilars would enable Ontario to invest more in cutting-edge medicinal therapies and enable the province to keep expanding the list of life-saving medications that are publicly subsidized, Minister Jones affirmed in her statement.
Ontario is the eighth jurisdiction in Canada to announce a biosimilars switching strategy, and joins six other provinces – including BC, which announced its own switching policy in 2019 – in doing so.
Between March 31, 2023, and December 29, 2023, patients covered by the ODB who use certain biologic medications to treat conditions including psoriasis, inflammatory bowel disease, diabetes, and arthritis will transition to a biosimilar version of their current drug under the guidance of their treating physician.
This research-driven policy will maximize public resources to guarantee the greatest value for treatments, increase patient access to innovative pharmaceuticals, and support the sustainability of the public drug programs, said Biosimilars Canada.
The industry group also quoted a Health Canada statement affirming the safety of biosimilars, which said that "no differences are expected in efficacy and safety following a change in routine use between a biosimilar and its reference biologic drug in an authorized indication."
While many crippling and fatal illnesses are now being treated in a whole new way with biologic medicines, the industry group noted that the treatments can cost patients $10,000 or more annually, which puts a tremendous financial burden on drug budgets.
Canada has had a long history of using biosimilars, the group said, with more than 1.5 million retail prescriptions filled per year according to IQVIA.
Aside from extensive use in hospital and oncology markets, biosimilars have been demonstrated as safe through more than 178 clinical trials involving approximately 21,000 switched patients worldwide, it added.
"The full benefits of biosimilars cannot be realized unless drug plans adopt policies that support their expanded use with the implementation of successful biosimilar transitioning or 'switching' policy," Biosimilars Canada said.