Ottawa announces 'improvement' to program for visiting parents and grandparents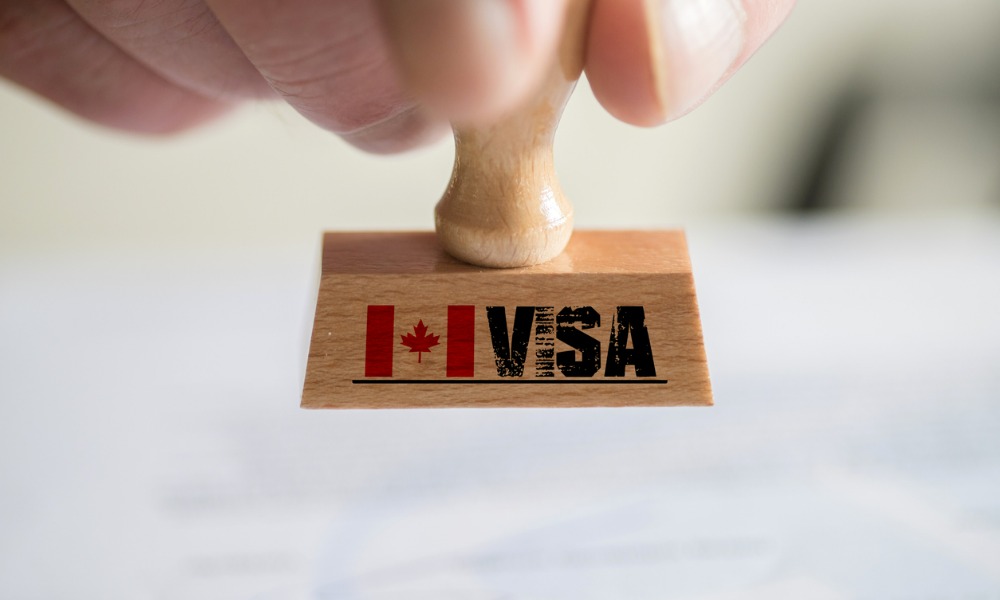 Beginning on July 4, the federal government said it will permit visiting parents and grandparents to use foreign health insurance when they stay in Canada and lengthen the period they can stay — two long-awaited changes to the country's controversial "super visa" program.
Immigration Minister Sean Fraser made the surprise declaration following the ongoing assessment of a private member's bill, C-242, aimed at amending the law to make those exact changes by the parliamentary immigration committee, reported The Toronto Star.
The changes are part of an attempt to make it easier for Canadians with parents and grandparents living in other countries to reunite with their families.
"The enhancements to the super visa program allow family members to reunite for longer in Canada, which helps everyday Canadian citizens and permanent residents succeed and contribute to society, while affording their parents and grandparents invaluable opportunities to spend time with their family in Canada," Fraser said.
This is in response to the Reuniting Families Act, which also sought to have immigration officials prepare and table a report on lowering the minimum income requirement that a Canadian sponsor must meet for their parents or grandparents to stay in the country for an extended period.
The so-called super visa, which is a 10-year multiple-entry visitor visa, presently enables the holder to stay in the country for no more than two years at a time. This has now been increased to a maximum of five years.
However, to obtain a super visa, the visitor had to be covered by a Canadian health insurance firm, which might cost anywhere from $1,800 to $5,000 per year, depending on the coverage, age, and health conditions of the insured. Foreign insurance plans should be less expensive.
Super visas are intended to provide temporary relief for parents and grandparents who are unable to win the immigration department's annual lottery to determine who can be sponsored as permanent residents in Canada by their children or grandkids.
There are only 20,000 pre-COVID sponsorship places available in 2019 and 30,000 last year.
The new changes will allow the immigration minister to name foreign medical insurance providers to cover super visa applicants.
But last week, a senior immigration department official told the immigration committee that adjustments to the super visa program were unnecessary.
Michele Kingsley, a director general of the immigration department, said that under the present super visa, clients can request extensions while in Canada, allowing them to stay for five years or even longer without having to leave the country.
Kingsley added that expanding health insurance to include foreign providers would have numerous unintended consequences.
The revisions to the super visa, according to advocates for Canadians interested in sponsoring their parents and grandparents, are "Band-Aid" remedies rather than a complete overhaul of the sponsorship process.
"What is really needed is for the Liberal government to lift the barriers for the parents and grandparents' reunification stream once and for all," NDP immigration critic Jenny Kwan said.