Transaction seen to allow expansion and diversification in reinsurer's global longevity business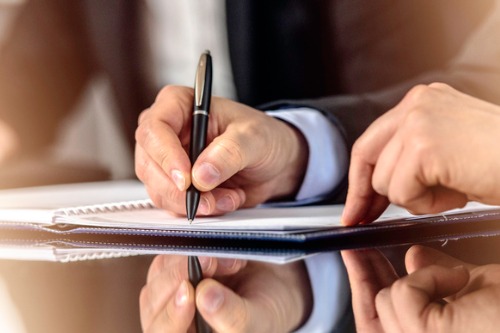 Canada Life Reinsurance is solidifying its position in the longevity reinsurance space through a new agreement covering 5.3 billion euros of in-force liabilities.
Under the agreement with NN Life, a subsidiary of international financial services company NN Group, Canada Life Reinsurance will reinsure nearly 82,000 in-payment defined benefit pensioners.
NN Group is active in 18 countries, with a strong presence in several European countries as well as Japan. The group provides retirement services, pensions, insurance, investments, and banking services to roughly 18 million customers.
"I'm pleased that despite a significantly altered work environment due to Covid-19, Canada Life Reinsurance and NN Life's teams worked together to complete this major transaction," said Jeff Poulin, global head of Canada Life Reinsurance. "It will allow us to further expand and diversify our global longevity business in 2020 and beyond."
Echoing the sentiment, Canada Life Reinsurance COO Derek Popkes said:
"We look forward to a long and mutually beneficial relationship with NN Life. Our commitment to the Dutch market and our strong financials make us a good partner in the Netherlands."