Seasoned finance professional brings 15-year record of progressive management experience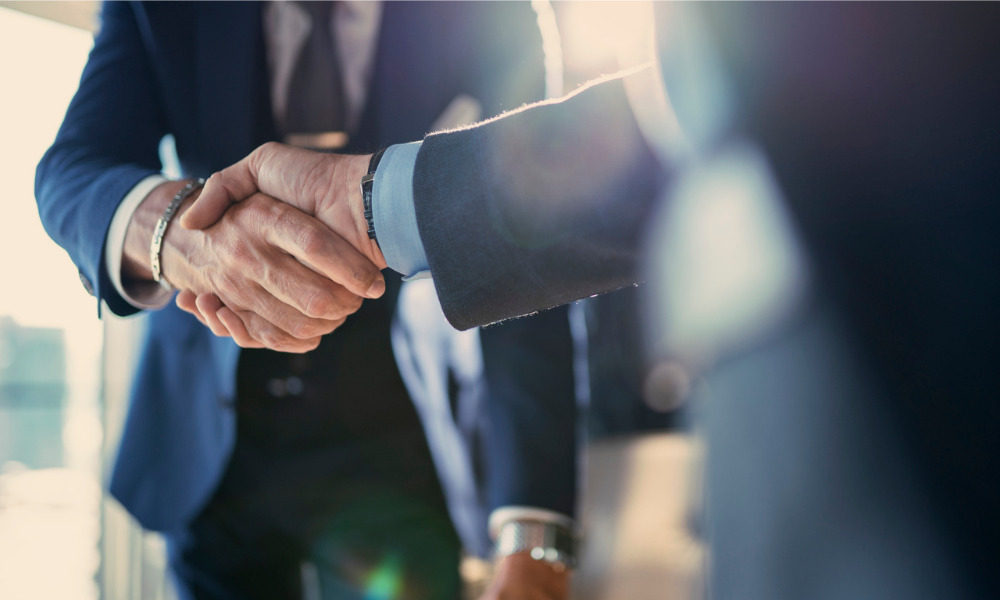 After a months-long search, Blue Cross Life Insurance Company of Canada (Blue Cross Life) has named a seasoned veteran to be its new chief financial officer.
The company announced that Patrick Gelinas will succeed Tim Mawhinney, who was promoted to the position of President and CEO earlier this year.
Mawhinney took the reins from Marie-Josée Martin, who retired in April after more than 30 years with the organization.
Gelinas has more than 15 years of management experience, taking on progressively prominent roles at international insurance businesses. He is an accomplished leader in finance, accounting, and strategy.
"Patrick's record of outstanding leadership and excellence will be valuable assets as we build toward the next phase of our organization's strategic growth," said Tim Mawhinney. "We welcome Patrick to the Blue Cross Life team and the experience he brings to us in helping achieve our organizational objectives."
Gelinas will oversee Blue Cross Life's financial operations, investments, internal audit, and business development.
He'll also be responsible for the organization's financial controls and reporting procedures to ensure the effective growth of Blue Cross Life, safeguard its financial stability, improve its operational efficiency, and guarantee compliance with all OFSI regulatory financial reporting requirements.
"I am pleased to be joining one of Canada's leading life insurers at an exciting stage in its evolution," said Gelinas. "I look forward to working with the team to ensure the organization stays financially strong and continues on its growth trajectory."
Gelinas formerly served as the Vice President of Finance for a large global financial organization. He has a Chartered Professional Accounting designation and graduated from HEC Montreal with a Bachelor of Commerce.