The payment, which represents the cooperative's growth in 2017, is the largest patronage dividend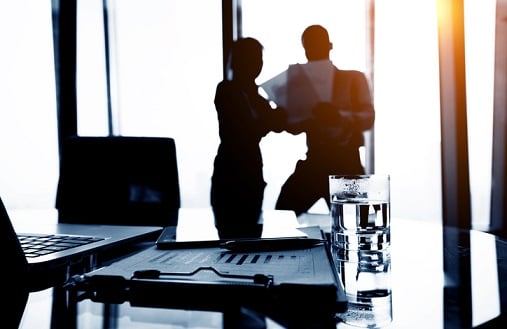 The Beneplan Employee Benefits Co-operative has issued patronage dividends amounting to $2.3 million to its participating member-owners, which are employers who manage benefit plan funds for small & medium Canadian employers.
The cooperative said it was the largest patronage dividend, representing its growth in 2017. It includes any surplus premium left over after payment of employee health benefit claims and administrative expenses.
Member-owners, who are also policy-holders, receive payments from the surplus in proportion with their actual claims experience.
"This is in stark contrast to the rest of the group benefits industry, where insurers or third-party administrators actually keep the profit left over in the plan," said Yafa Sakkejha, General Manager at Beneplan.
He said since the co-operative's inception, Beneplan has seen a rapid growth in uptake resulting from dividends being delivered every year. It has also observed a trend among Canadians of joining cooperatives and other mutual-insurance models as they strive to curb pricing pressures and find bespoke service that larger insurers don't offer.
Looking at patronage dividends issued, the average small business reportedly saw a $9,943 return of premium on average annual premiums of $72,788. The group's dividends represented an average 11% return of premium.
Four out of five employers in the cooperative received a dividend due to low claims history, while the rest that did not receive a dividend were not charged for the deficit their group incurred in the pool.