The cutting-edge alternative offers small businesses digital benefits solutions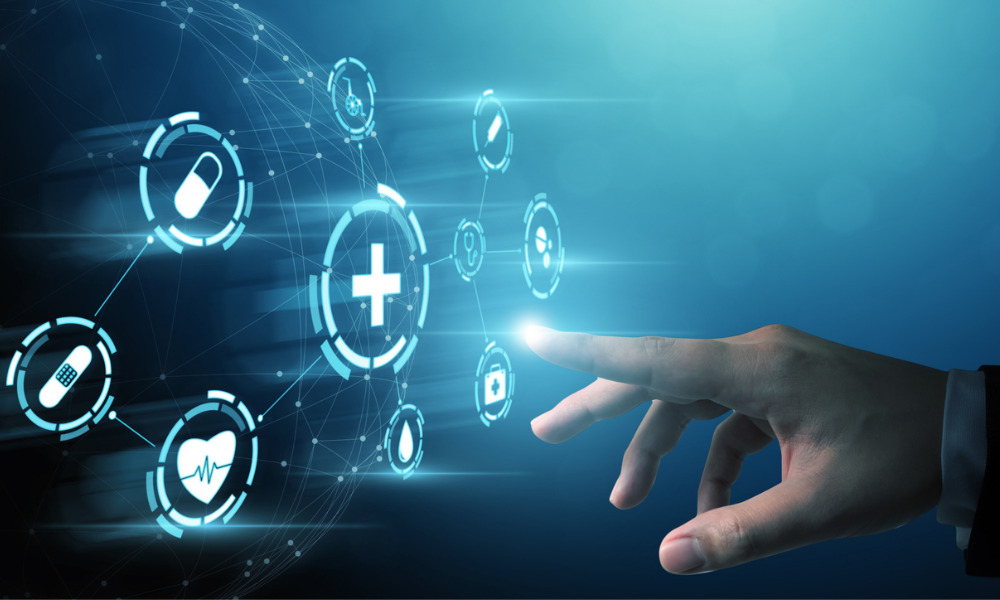 As members of the GSC group of companies, Benecaid and Green Shield Canada (GSC) have jointly announced the introduction of Honeybee Select, a straightforward and cutting-edge health benefits solution for small businesses that are just getting started with benefits at work.
The digital, user-friendly benefits offered by Honeybee Select, a Benecaid product that is now powered by GSC, are part of a larger product portfolio and give businesses with fewer than 25 employees the opportunity to select the standardized plan that best suits their requirements.
GSC offers all fundamental benefits including medical, dental, and travel, with optional pooled benefits provided by leading insurers. A prominent supplier of mental health solutions and a member of the GSC group of companies, Inkblot Therapy offers mental health coverage as part of all plans.
Enhanced with full access to Honeybee's cutting-edge digital benefits platform, Honeybee Select is distinguished by its simplified user interface, add-on allowance accounts for more coverage, and access to select partners. The product includes four set plan designs, three of which do not require underwriting; it is available in English and French, though not yet offered in Quebec. Within 24 hours, employers get a guaranteed quote.
"We're excited about the impact that Honeybee Select can have as a modern, innovative alternative in this market," explains Darren Sacks, president of Benecaid. "We have seen firsthand how too many choices and complexities with health benefits coverage can overwhelm small businesses. Honeybee Select is a simple way for employers to begin their benefits journey and give their employees the benefits they need on a budget the company can afford."
Because of the combined force of Benecaid and GSC, Honeybee Select is supported by extensive knowledge and cutting-edge technology.
To further the synergies, beginning on August 1, 2022, electronically submitted dental and medical claims for participants in the Honeybee Select plan will be handled by the GSC adjudication platform. These allow for additional healthcare providers to instantly determine their eligibility.
"Honeybee Select really showcases the breadth and depth of the GSC group of companies," adds Shaun McKee, VP of Insurance at GSC. "We're proud to be bringing GSC's adjudication system – and our health and dental expertise – to a solution that could be a game-changer for small businesses."