Research underscores continuing importance of relationships with doctors to patients across Canada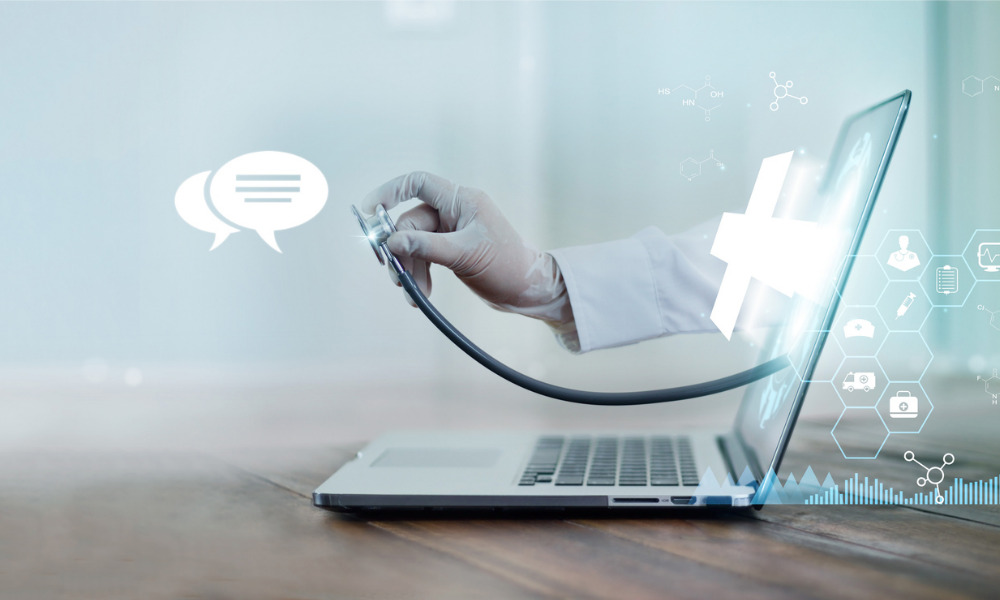 Before the COVID-19 epidemic, many Canadians engaged in virtual activities such as shopping, talking, and working from home. In Canada, for the first time, the epidemic has made it possible to seek medical care electronically, a phenomena that was extremely uncommon prior to COVID.
A recent study conducted on behalf of the Canadian Medical Association sought to learn more about Canadians' perceptions of virtual care, specifically "walk-in" virtual care (telephone, video conference, email, and text messaging), as well as the benefits and costs of using it versus traditional primary care.
The study focused on Canadian attitudes of the value of continuity of care, which is defined as a patient seeking care from the same physician and/or medical team throughout time, receiving a consistent approach to their health, and having a provider who understands their medical history.
Among those polled, eight out of ten people (81%) agreed that having an ongoing relationship with a family doctor who understands their changing requirements is vital, while 79% say that having an ongoing relationship with a family doctor who understands them as a person is also important.
In fact, when asked if they would choose an ongoing relationship with a family doctor/team above access/convenience, 59% were biased toward a continuous relationship, followed by 33% who favor both continuity of care and convenience equally.
Those aged 55 and up (73%), those born in Canada (61%), those with chronic illnesses (66%), those who have a long-standing relationship with their family doctor (65%), and those who rate their physician relationship as excellent/very good (68%) were more inclined to prioritize physician/patient relationships.
Meanwhile, 18- to 54-year-olds were more likely (18-34, 40%; 35-54, 38%) than those of other ages to indicate convenience and continuity are equally important.
That sentiment was especially common among immigrants, particularly those who immigrated recently (40%; immigrated 10 years ago, 46%); parents (41%); and those who rate their relationship with their doctor as good/fair/poor (good 34%; fair/poor, 44%).
Only 9% of Canadians value access/convenience of virtual "walk-in" clinics over an ongoing relationship with a family doctor. That opinion was relatively more common among those aged 18 to 54 (18-34, 12%; 35-54, 11%), those who have immigrated within the last ten years (16%), parents (12%), caregivers (12%), those who have no family doctor (16%), those who have visited urgent care/ER (11%), and those whose doctor does not offer virtual services (10% ).
However, the data shows Canadians aren't totally dismissing virtual walk-in care. Approximately a third of Canadians say they are less concerned about having a long-term relationship with one family doctor if the doctors and health-care professionals have electronic access to their health records.