Provider launched new direct-to-consumer online life product last week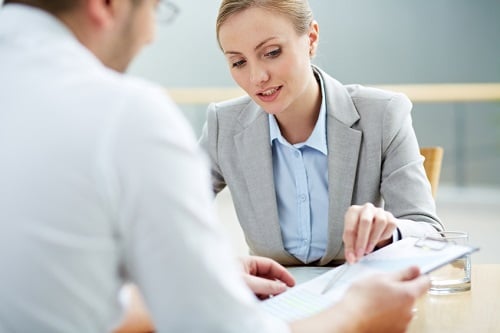 Direct-to-consumer products are becoming more commonplace in the life insurance space, but it's not something that should overly concern advisors, believes The Co-operators' Alec Blundell. As vice-president, Individual Life Insurance, he introduced the firm's first direct product in the life space last week.
Term Life 1 is purchased online, with applicants asked to answer 12 mandatory health and lifestyle questions. Without the need for a medical, policies can be issued in as little as 15 minutes, which is sure to prove popular with a certain segment of the marketplace.
"We have tried to structure it really around convenience," says Blundell. "It's a term life product targeted at the middle market consumer for coverage of $50,000–$400,000. Individuals essentially are 19–45 and it doesn't require a medical or telephone interview. They can get issuance on the spot if they qualify."
Aside from the lightning fast turnaround, the product also differs in its premium structure. Similar to a home or auto policy, renewal terms are annual, although this is set out upon purchase to avoid any confusion for the consumer.
"It is for young families and folks really looking for convenience," he says. "If someone is tight for time and don't feel they want to contact an advisor, they have this option. We have heard a lot of feedback that it has to be simpler, so this is a nice entry product, and further down the road if you want advice, you can contact us as you wish."
For that reason, Blundell doesn't see the emergence of direct products as a threat to advisors and brokers. Their role is crucial to the distribution of life insurance, now and in the future, he explains.
"I think they are fully supportive," he says. "It's selling those cases that advisors probably wouldn't have the time to spend on anyway. They can still get the future referral, so really it is an overall strategy in terms of how the client engages with us. The advisor is still our primary focus and we believe everyone deserves financial advice."