'We've been in a Goldilocks environment for a decade… so have to think what a portfolio looks like in the future'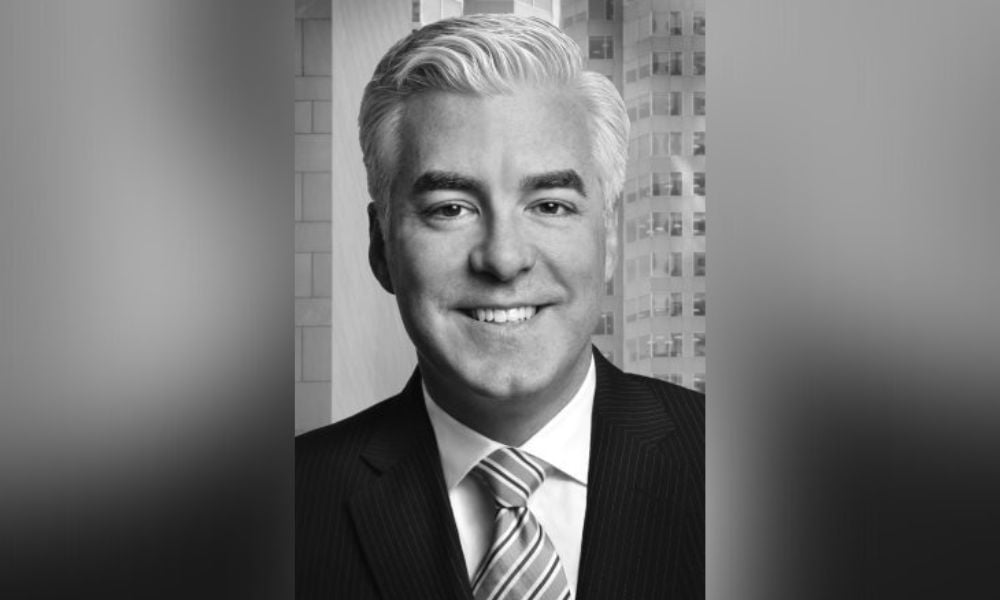 The Federal Reserve will likely hike interest rates today, but the investment community is watching what they're going to do in the long-term as inflation begins to ease.
"The whole notion of backing off is a question of timing more than anything else," Michael White, partner and portfolio manager for multi-asset strategies at Picton Mahoney Asset Management, told Wealth Professional.
"The Fed has played a very significant part in raising interest rates and speaking to the narrative of more rate hikes to come, and I think that's done an awful lot to bring inflation expectations in line."
White said market expectations for today's potential hike have already been factored in, so Picton Mahoney's new Q3 2022 Investment Review and Outlook focuses more on when the Fed could pivot.
"We don't expect it to be immediate. The Fed will need some signs of further easing of longer-term inflation expectations before it can make that pivot," he said, adding that he doesn't believe that the Fed needs inflation to drop right back to 2% in order to pause, but it will have to see a meaningful shift in inflation for it to let up on the hikes. "Probably something with a four handle on it will likely allow them to soften up on their hawkish tone."
White said that while a lot of the leading indicators for inflation have already started to decrease, Picton is also seeing some small layoffs, which may suggest the labour market isn't quite as tight as thought. So, he expects the rate of change in year-over-year inflation will ease.
"The big question is: will it be enough to allow the Fed to pause before it's done too much damage with further rate hikes?" he asked. "If we're looking at September-October, and we haven't noticed them being less hawkish, then they'll continue to push and maybe then the real risk is that they raise rates high enough to force a recession. Right now, our view is that is less likely. But, that's the hurdle in terms of timing as we see it."
White expects a 75 basis point hike today. He doesn't anticipate a 100 basis point hike to mimic Canada's latest since he said 75 basis points of that was expected and the extra 25 basis points was to catch up to the Fed. But, he said today's anticipated 75 basis point hike is already baked into the market, so he'll watch the press conference for signals as to when the Fed may begin to ease hikes.
"Until hose headwinds turn into tailwinds, I don't think we have a chance to meaningfully sustain any kind of a stock market rally," he said. "We believe that's a plausible case later in the year."
White says this year has probably had worst start for balanced investors since both stocks and bonds are down. While long-term investors can still recoup the losses, he suggested that it's time to rethink portfolio construction to include new asset classes to generate more return and diversify more to reduce some of the traditional portfolio's risk.
"We've been in a Goldilocks environment of lower rates for the last decade plus, so any change to that narrative changes the expectations for what a portfolio will do," said White. "We can't form portfolios based on habits. We have to think objectively about it looks like that handles a different environment in the future. Whether that's inflation, stagflation, or recession, the portfolio has to be much more robust and offer a lot more toolkit to move through those environments."
Picton Mahoney's research has shown that most advisors are still building portfolios with a very high sensitivity to interest rates decreasing.
"This has been a learning environment for investors," said White. "The punchline is what most investor advertising says: what has worked in the past will not always work in the future. Past performance does not guarantee future returns."