Most analysts weren't expecting this week's hike but they are more prepared for what comes next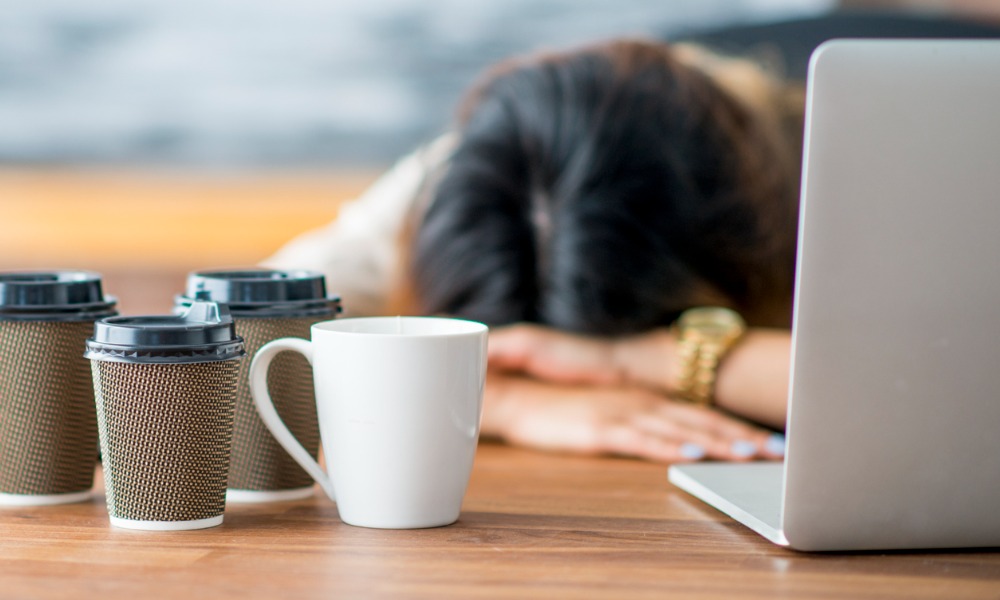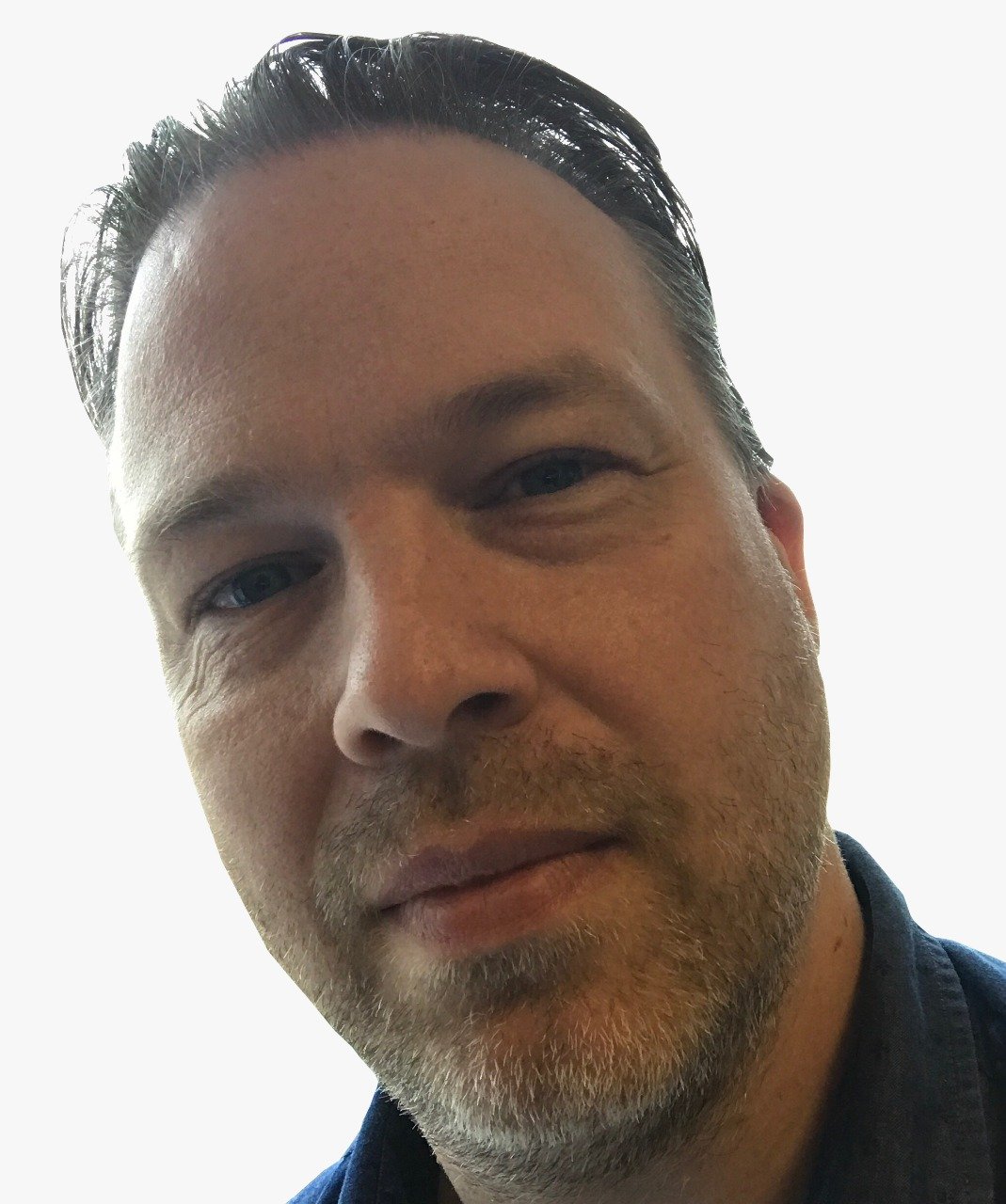 This week's interest rate hike from the Bank of Canada (BoC) is likely to be followed by another one next month.
With a 0.25 percentage point increase usually only a stepping stone to a higher increase, analysts are now preparing for a further increase at the central bank's July meeting.
The increase to 4.75% comes after several data sets which point to the Canadian economy doing better than policymakers would need to ensure inflation is brought under control, not least GDP growth at 3.1% in the first quarter and the strong labour market.
"In addition, spending on interest-sensitive goods increased and, more recently, housing market activity has picked up," the bank noted in its release.
With April's CPI inflation at 4.4%, the first increase in 10 months, the bank is concerned that it will be stuck above its 2-3% target.
The increase on June 7 reflected the bank's Governing Council's view that "monetary policy was not sufficiently restrictive to bring supply and demand back into balance and return inflation sustainably to the 2% target."
Another hike, really?
Although there is no certainty that the BoC will go further in July and push Canadian interest rates up to 5%, there is more data on the way which will inform that decision.
Unless metrics such as employment reports, inflation data, GDP estimate, and business outlook suggest the economy has now slowed, analysts are expecting another rise.
"Our expectation has been that if the BoC was coming off the sidelines, they would intend to hike more than once—if 4.50% wasn't restrictive enough it's hard to think 4.75% is," wrote Josh Nye, senior economist at RBC Economics.
Scotiabank head of capital markets Derek Holt agrees.
"My reading of the statement leaves the door open to doing another 25bps in July, but it's going to be a data dependent call," he wrote in a client note. "Today's hike gives them more optionality to decide what to do before going on vacation in August. In coming to this view, the following remarks in the statement are worth emphasizing."
TD Economics' director and senior economist James Orlando is also sure that the BoC is back in hiking mode.
"Economic data are pointing to more strength and the bank has yet to see any sign from the labour market that the economy is turning. We expect the BoC to hike again in July, bringing the policy rate to 5%," he concluded.