The asset management business has made changes to specific mutual funds to expand its product offerings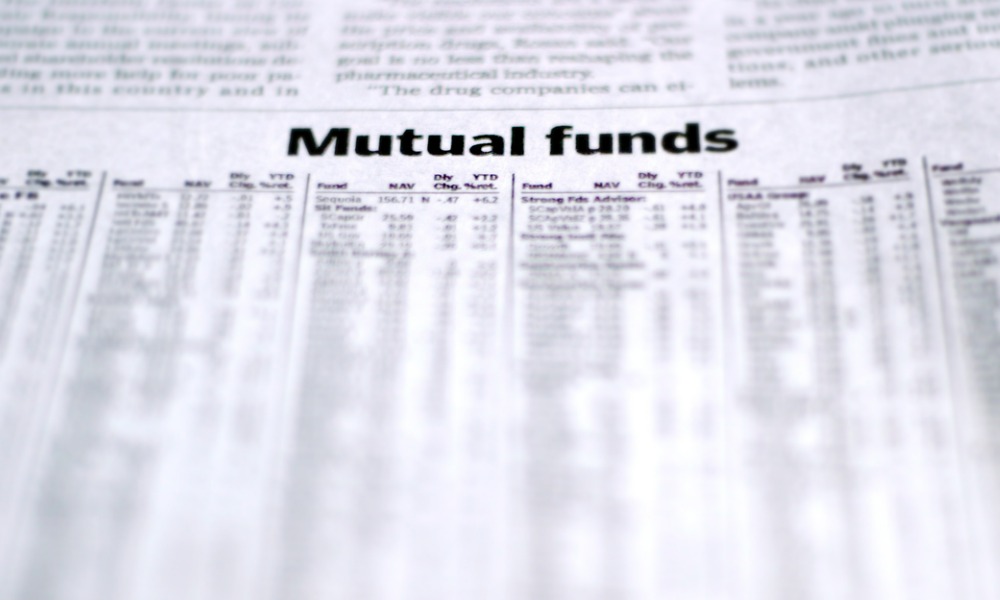 To expand its product offerings, SLGI Asset Management Inc. announced the launch of a new private pool and adjustments to certain mutual funds.
By expanding access to innovative products and services, SLGI Asset Management is devoted to assisting Canadians in building more secure financial futures. These cutting-edge products also make it easier for Canadians to make sound financial decisions.
"With one in five Canadians nearing retirement age (55-64 years of age) [according to Statistics Canada], the need for income products has never been more pronounced," said Oricia Smith, President, SLGI Asset Management and Senior Vice-President of Investment Solutions at Sun Life Canada.
"We are excited to announce two new solutions to meet the need for retirement income and deliver on our Purpose of helping Canadians achieve lifetime financial security and live healthier lives," Smith said.
Sun Life MFS Dividend Income Fund has been transitioned to Sun Life MFS Diversified Income Fund, with Robert Almeida, Global Investment Strategist, Portfolio Manager, MFS Investment Management (MFS), as the lead Portfolio Manager.
The fund's investment strategy has expanded to include a multi-asset, worldwide balanced portfolio. It aims to provide a steady stream of income and capital preservation for retirees.
Sun Life MFS Diversified Income Fund currently gives investors the following benefits:
A strategic mix of equity (55%) and fixed income (45%).
Optimized allocations across six separate income-oriented asset classes to maximize income and return potential while reducing volatility.
All series of the Fund will receive consistent, set monthly payments.
Flexibility to respond to market situations with disciplined tactical asset mix modifications.
Meanwhile, the Sun Life Crescent Specialty Credit Private Pool will make its debut on July 18. The pool adds to SLGI Asset Management's investment platform, giving investors access to a new return source as well as potential protection against inflation and rising interest rates.
The pool's investors will have access to features like:
A specialized fixed income fund that invests in below investment-grade debt.
Bank loans, high-yield bonds, and narrowly syndicated credit are all available in one portfolio.
A strategy with a high yield potential, low risk, and protection against inflation and rising interest rates.
A monthly fixed distribution for all Pool series.
SLGI Asset Management also announced several other changes to its fund lineup.
The Sun Life NWQ Flexible Income Fund has been renamed to Sun Life Nuveen Flexible Income Fund.
The following funds' risk ratings have also been decreased: