Residential housing market could become a casualty of poor policy decision-making, warns PM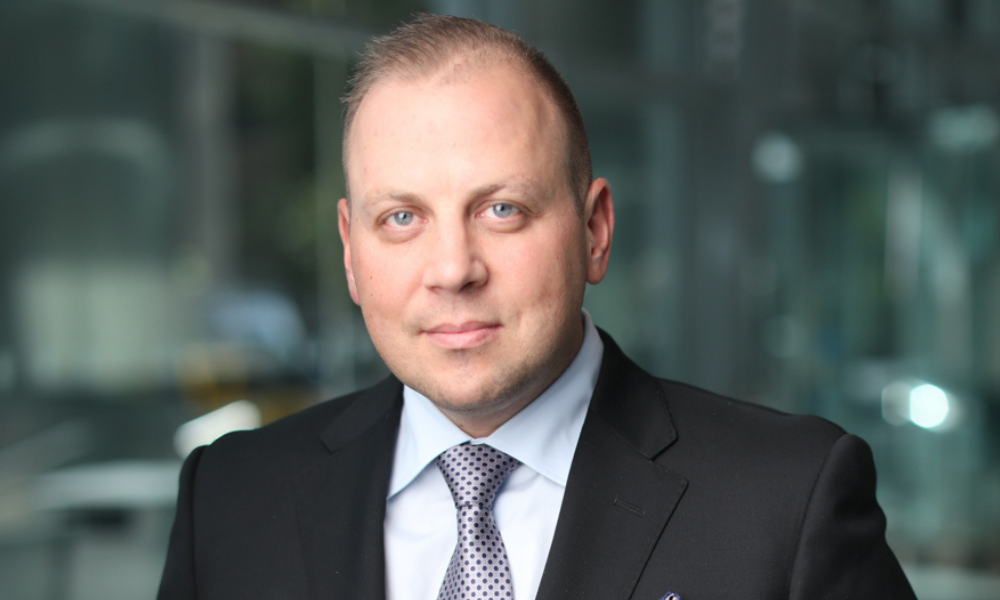 Over the past few months, inflation-watching has turned into a spectator sport across the world, including Canada. With the rising costs of everything from food, to fuel, to shelter pushing the CPI to multi-decade highs, everyone's asking: when will the hurting stop?
That remains an open question. According to Statistics Canada, Canadian consumer prices rose by 6.8% year-on-year in April – slightly faster than the 6.7% clip in March.
The new 31-year record in inflation comes off the back of a 9.7% annual increase in the cost of food purchased from stores, the largest acceleration in those prices since September 1981. Shelter costs increased by 7.4% year-over-year, the sharpest uptick since June 1983.
"[The latest inflation report] didn't surprise me," Chad Larson, Senior Portfolio Manager at MLD Wealth Management, Canaccord Genuity, told Wealth Professional. "Going back over a year when the U.S. Fed Chair Jerome Powell said inflation is transitory, we're now seeing that it was political misdirection. Inflation is here, it's real, and I think it's going to linger for some time."
The significance of the recent records in inflation isn't lost on the Bank of Canada, which last month announced a bold 50-basis point rate hike, raising the policy rate to 1%. The most recent CPI print might spark debates around whether that dosage of policy tightening is enough to bring down prices, but Larson argues that only takes attention away from the root cause.
"In Western medicine, we're so used to treating our problems with some kind of medication, and blaming that treatment when it doesn't work," he says. "I think we should consider following a bit more of an Eastern medicine approach – think about what's causing the disease, and take a holistic approach to fixing it."
It might be politically convenient to pin the ongoing surge in prices on the COVID-19 pandemic and Russia's invasion of Ukraine, and the consequent supply-chain disruptions. But Larson contends that those are only aggravating factors to the real problem of blown-out federal budgets. He doesn't see government spending going down anytime soon, which means monetary policy will remain the preferred solution to the inflation challenge.
Higher interest rates are already impacting the housing market. New figures from the Canadian Real Estate Association released Monday showed a 12.6% drop in sales activity in April, while benchmark home prices declined by 0.6% month-on-month. That raises risks for many Canadian homeowners whose wealth is largely tied to their residences, as well as marginal consumers who took on large amounts of debt through home equity lines of credit (HELOCs).
"I think there's a risk of the Canadian residential housing market becoming a casualty left lying in the tank treads of poor policy decision-making," Larson says.
Ultimately, Larson expects inflation will moderate as shell-shocked consumers rein in their spending. He also anticipates that the BoC will continue to be biased toward action as it carries on with its aggressive rate-hiking activity.
"Inflation will moderate over time. But before we get there, I think these continued doses of rate hikes are going to cause a lot of weakness and pain in other parts of the economic body," Larson says.