The firm is proposing a series of fund mergers, investment objective adjustments, and management-fee reductions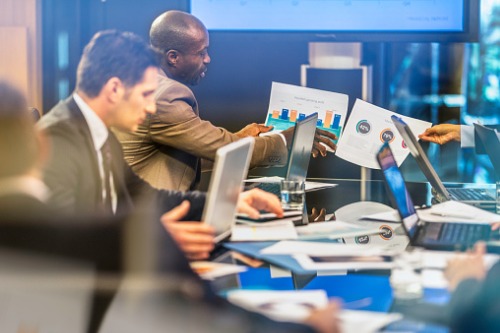 Ninepoint Partners has announced a series of proposed changes to its funds including fund mergers, changes to investment objectives and investment strategies, a management fee reduction, and a name change.
The firm is proposing to merge the Ninepoint Short-Term Bond Class into Ninepoint Short-Term Bond Fund, and Ninepoint Real Asset Class into Ninepoint Global Infrastructure Fund. The proposed terminating funds, the Ninepoint Short-Term Bond Class and the Ninepoint Real Asset Class, will cease to be available for sale effective immediately.
Following the mergers, pre-authorized chequing plans established for purchases of securities of each terminating fund will be immediately transferred into equivalent series of securities of the corresponding continuing fund. Those who hold securities of each series of each of the terminating fund will receive securities of the applicable continuing fund, determined on a dollar-for-dollar basis.
Ninepoint is also seeking to change the investment objective and strategies of the Ninepoint Short-Term Bond Fund so that it is invested primarily in high-interest savings accounts offered at Schedule 1 Canadian Banks. If securityholders approve the change, the fund will be renamed accordingly and the management fees payable will be reduced effective March 4, 2019.
For series A units, the management fee payable will be reduced from 0.75% to 0.39%; for series F, it will be from 0.5% to 0.14%. As for series I units, the management fee — which is negotiated between the firm and each unit holder — will be reduced from a maximum of 0.75% to a maximum of 0.39%.
The mergers will be subject to regulatory approval as well as the approval of the securityholders of each terminating fund; the investment objective change will be proposed to the securityholders of Ninepoint Short-Term Bond Fund. The approvals will be sought at separate special meetings to be held consecutively on or about February 25, 2019.