The worst of the slump may have been factored in, driving investors' return to ESG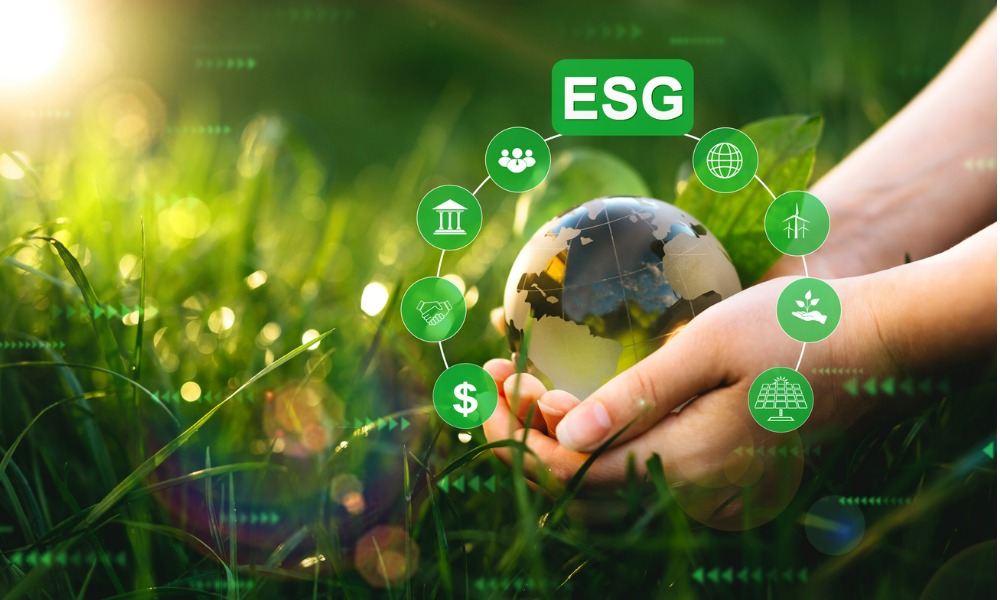 After net withdrawals in May ended a three-year streak of monthly inflows, investors started making deposits into U.S. sustainable funds last month, according to research firm Morningstar.
Citing the firm's latest figures, Reuters reported that sustainable mutual funds and ETFs, including those that rely on environmental, social, and governance (ESG) variables, recorded a "modest" US$528 million in net new deposits in June after losing US$3.2 billion the previous month.
"Investors may have turned back to ESG and renewable energy, thinking that the worst of the downturn was already priced in," said Alyssa Stankiewicz, Morningstar's associate director of sustainability research.
The beginning of a bear market, fueled by rising interest rates and worries about a potential recession, as well as underperformance by U.S. sustainable funds, have all put investors' ESG commitments to the test this year.
In fact, notwithstanding June's good flows, the movement into sustainable funds had significantly slowed throughout the first half of the year. In contrast to the US$39.4 billion they raised in the same period in 2021, sustainable funds only brought in US$9.0 billion in net new deposits during the six months that concluded on June 30.
Most sustainable funds are equity funds, which have also seen erratic flows this year due to stock market volatility.
According to Morningstar, U.S. equities funds received net new deposits of US$14.8 billion in June, their fourth month of inflows this year.
Overall, US$61 billion was withheld by investors last month from long-term mutual funds and ETFs in the United States. The research firm reported that it was their third straight month of outflows.