Why growing field offers high-net-worth clients more options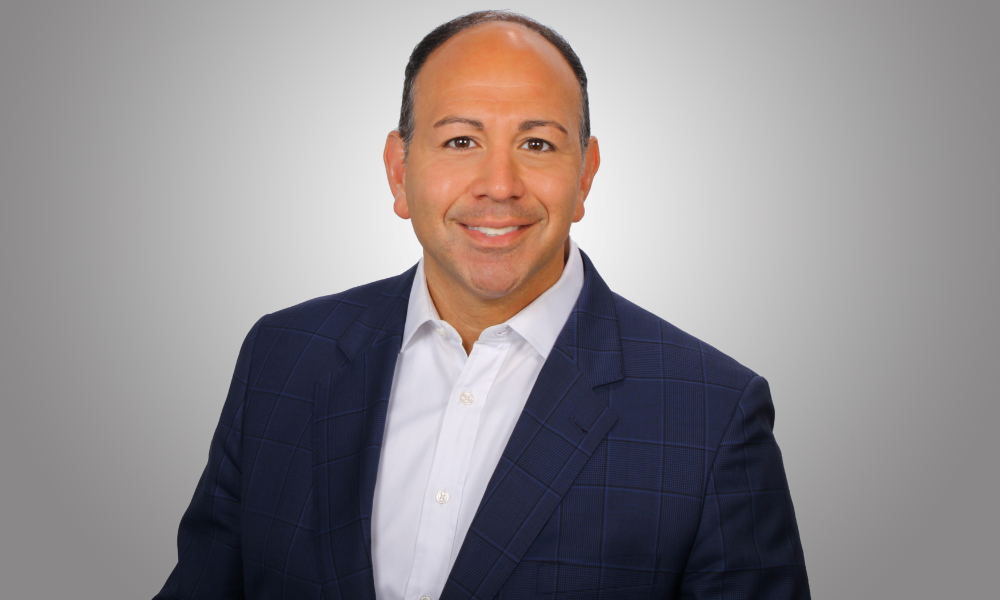 Advisors should consider private market shares for their clients' portfolios because the field is growing as more companies delay going public, says one industry insider.
"There's been a really significant trend that's been happening for a couple of decades where the private market, in general, has just continued to grow," Christian Munafo, chief investment officer of Liberty Street Advisors and one of the portfolio managers for its Private Shares Fund, told Wealth Professional.
"You have companies that continue to stay private for longer, for a variety of reasons, and they're growing into much larger market cap companies inside the private market."
Munafo contrasts that to the 1990s when growth-oriented innovative businesses would go public at a much smaller revenue level within a few years of inception. Now, the high growth technology and innovation-driven companies that are focused on disrupting the markets can stay private for up to 20 years because they don't want to deal with the complications of going public..
"There's been a massive amount of capital inflow into the private market, so these companies can finance themselves for much longer privately than we've ever seen before," he said. "But, when you have companies growing larger with larger market caps in the private market, that means there's less alpha generation available in the public market because the growth and capital appreciation is happening privately.
"It creates this massive disconnect where your typical advisors and their clients don't have access to private market opportunities, so they're missing out on substantial alpha generation."
Liberty's Private Shares Fund provides investors with access to more than 90 primarily American companies, so provides them with one way to access this venture-backed asset class.
"Because the private markets are structurally illiquid, we can often take advantage of the pricing efficiencies and get really interesting entry points for our clients," said Munafo. He added that provides these unique alternative strategies for more investors when they were previously only accessible to institutional-grade or highly accredited high net worth clients.
He said the Private Shares Fund is available on many brokerage platforms. It uses a unique wrapper that "allows us to democratize this type of an institutional-grade strategy for all investors, regardless of their accreditation, with as little as a $2,500 investment. So, we're trying to solve this problem."