Founder of InvestX sees a buyer's market for skilled participants in the private equity space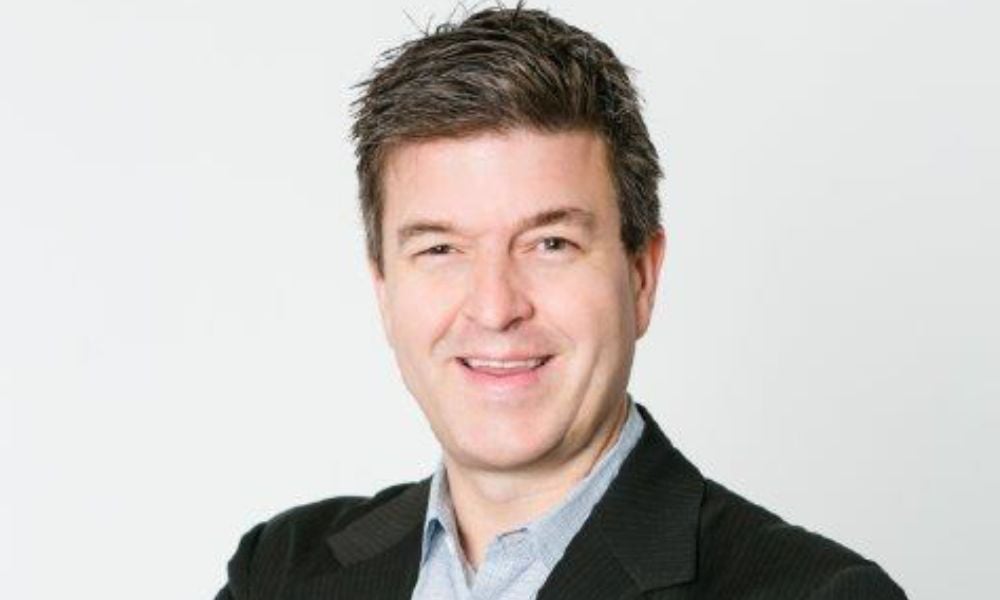 Even as advisors and ultra-high-net-worth investors express keen interest in private-market exposure within their portfolios, the first half of 2022 has been a struggle for private equity funds looking to deploy capital. But the tides could be turning, according to one industry expert.
"Outside of January and February, it's been really hard to invest in the private markets this year," says Marcus New, Founder and Chief Executive Officer at Vancouver-based InvestX, a leading private equity marketplace that empowers sell-side firms to invest in and trade late-stage private companies through its state of the art platform InvestX GEM (Growth Equity Marketplace). "But we think the second half of 2022 will be the most lucrative time to invest in the private market in probably a decade."
Rather than venture capital, leveraged buyouts, and traditional private equity, InvestX is focused on late-stage growth companies in the private markets. New says tech companies with growth rates of 40% to 60% are not uncommon in the private market, as opposed to the public market where they essentially "do not exist."
In November last year, he says, valuations in both private markets and public markets were at peak levels. But as the first rumblings of economic uncertainty started to emerge, public company valuations – which are marked to market – started to decline.
"The mark-to-market system of valuations in the public markets can create a lot of volatility, which we have certainly seen," New says. "Private equity investors don't use that approach, so private equity valuations have taken some time to reset."
Because the private markets are massively inefficient, pricing ends up a complex exercise, and there isn't the same rush mentality of buying and selling that occurs in the public equity space. For the past five to six months, New says, putting money to work has been extremely difficult; private markets weren't reflecting the same value public markets were.
But recently, there's been a tipping point. Across the private space, companies trying to raise capital are starting to reflect strong discounts compared to previous rounds, and valuations are starting to drift down to levels more similar to public markets.
"It's a buyer's market," New says. "If you have to raise money today, you'll see deeply discounted valuations, or preferred share terms that are highly beneficial to the buyer."
He cites an extreme example, Klarna, which was valued at US$45.6 billion a year ago; that company recently saw its value reset down to US$6.7 billion. There are also many scenarios, New says, where buyers are able to get preferred shares at extremely favourable terms that allow them to lock in strong profits.
"You can't negotiate with a public company for a preferred share term that says 'I'm going to make a 25% return no matter what.' But in the private markets, you can create those locked-in return profiles," New says. "If you're a buyer today, you can put a low bid on a distressed seller and make a lot of money."
The ability to snap up lucrative opportunities, New says, depends strongly on the skill of the private investor. When the COVID-19 pandemic hit in March 2020, InvestX put together a fund with the expectation that "some incredible companies would go no-bid." After picking up shares of AirBnB, Palantir, and several other household names, the fund has been able to generate a 3.8x return; even in today's environment of depressed valuation, he says all the investments in that fund are still up relative to inception.
"If we think about the next half of this year, this will probably be one of the best buying times in private that we've seen," New says. "But you have to have a lot of courage."