As economic pressure mounts, advisors have a crucial role to play in setting expectations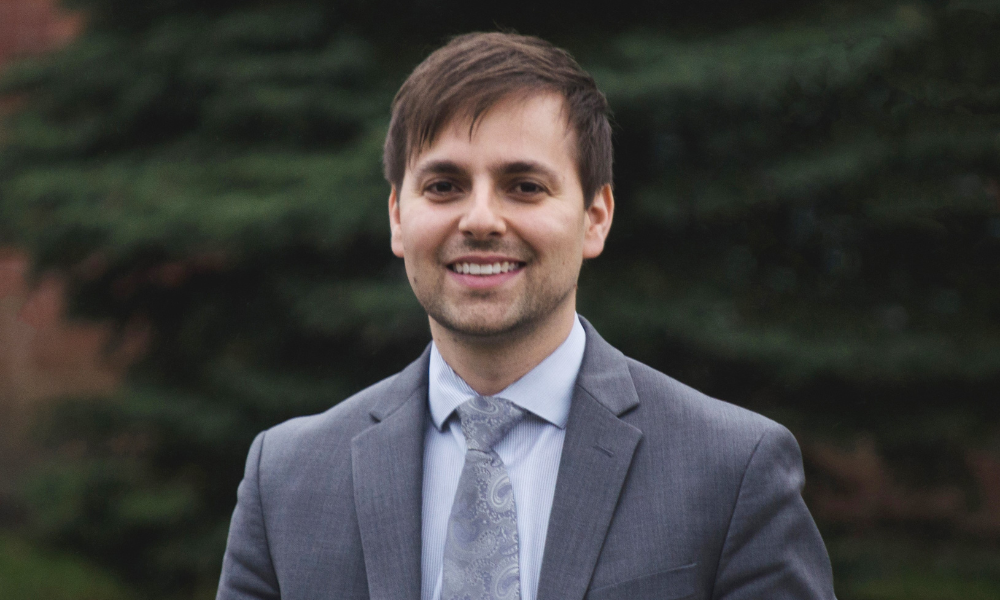 As the Bank of Canada continues to hike interest rates and the housing market is expected to cool, clients will be feeling more economic pressure, so it's important for advisors to be there for them, says one senior wealth advisor who is already seeing the impact.
"It's really important that you're there to do the behavioural coaching right now because this is the time when your clients need you the most," Jordan Damiani, senior wealth advisor at Meridian in the Niagara Region told Wealth Professional after the Bank of Canada hiked its rates again this week.
The bank increased its interest rates by .5, its second increase since April, raising its policy rate to 1.5%. Its decision followed Statistics Canada's latest revelation that annual inflation was at a three-decade high of 6.8% in April. The Bank of Canada also warned that it may announce more rate hikes at its upcoming meetings this year.
"If you look specifically at housing, it takes awhile for clients to absorb the fact that the bidding wars and hot real estate market have done a complete 180 and things are slowing down, so they've got to reset their expectations," he added. "I do think that's hitting people pretty hard."
Damiani noted that the bank rates now are going up very aggressively after 40 years of low or declining interest rates, which led to a huge boom in Canadian housing and now is foreshadowing a cooling off in many areas as the central bank tries to tighten credit conditions for borrowers to rein in house prices.. Five-year fixed mortgage rates have doubled in the last year.
"A lot of our job is talking people off a ledge," he said. "For instance, if somebody bought at the top of the market and got a five-year fixed mortgage, their servicing costs probably aren't going to change for another four years. So, it might be stressful that their house price is doing down, , but if they bought it as a home to live in with their family, that's still going to be a good investment long-term. But, you've really got to counsel people now if they want to jump into the housing market for rental or investment properties. I think they've got to be a little more careful, a little more cautious."
Advisors can encourage clients with variable mortgages or a significant balance on a home equity line of credit to address those now, given more rate hikes are coming. He recommended advisors also help clients stress-test their family budgets, particularly if they want to buy or sell housing in this environment. One good test is to assume that the rate may increase by 1% to 2% this year and have clients increase their mortgage payments now to ensure they can withstand the higher cost.
"I think people get overwhelmed with the negative narratives, so our role as financial planners is to sit down with them and say, 'we've got a good financial plan in place and these events tend to be short-term in nature. We plan for them, so you're going to be okay'," he said. "I think that reassurance goes a long way.
"This is where you have to put in a lot of face time and put things in perspective. Advisors need to help clients look at things rationally and take the emotion out of this, especially if their houses are their life savings. You can explain what's happening and why, and that it's part of the normal economic cycle, but we'll still have a good outcome through good planning.
"As advisors, we take a lot of pride in the outcomes that our clients have, so these are important times because a good financial planner can make all the difference in someone's life and keeping people calm can really make an incredible difference. So, it's important not to lose sight of the fact that what we do is important, and we want to make sure everybody has a good outcome."