New active products offer investors with more high-conviction strategies for complex market situations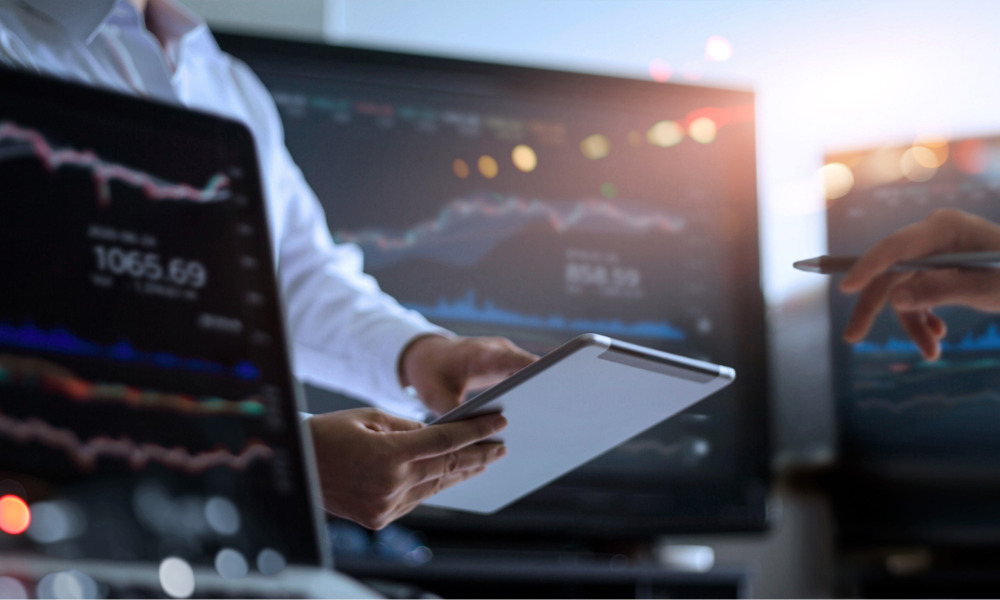 iA Clarington investments is bolstering its range of fixed-income offerings with two new products.
"These mandates broaden and strengthen our already robust lineup of income solutions, providing investors with an expanded range of high-conviction strategies for increasingly complex market conditions," said Kos Lazaridis, senior vice-president, Products & Solutions from iA Wealth, the wealth management arm of iA Financial Group, IA Clarington's parent company.
The IA Clarington Loomis Global Multisector Bond Fund, sub-advised by Loomis, Sayles & Company, LP, is modelled after a US$27-billion strategy with a track record of more than two decades. It invests in investment-grade corporate bonds and government debt, and is able to opportunistically gain exposure to non-traditional fixed-income areas such as emerging markets and high yield.
Investment decisions are made with a three- to five-year time horizon and through a value-driven, bottom-up research process. Securities are meant to be held through a cycle to capture higher valuations resulting from improvements in their underlying fundamentals.
"Loomis Sayles is one of North America's oldest and most respected investment management firms, and iA Clarington is privileged to be its Canadian retail partner," said Adam Elliott, senior vice-president & national sales manager, iA Clarington.
The other product, the IA Wealth Enhanced Bond Pool, offers the same competitively priced core fixed-income exposure as the IA Wealth Core Bond Pool, with an added opportunity for more compelling risk-adjusted returns.
Integrating the fixed-income expertise of iA Investment Management, iA Clarington, Loomis Sayles, PIMCO Canada, and Wellington Square, the actively managed mandate consists of an investment-grade portfolio complemented with diversified exposure to non-traditional fixed income, which provides higher return potential while mitigating risk. It targets consistent monthly income along with capital growth in a low-risk classified offering.
"Today's complex market conditions require a flexible, active approach and a deep understanding of the macroeconomic environment," said Clément Gignac, First Vice-President, Diversified Funds & Chief Economist, iA Investment Management. "This new mandate delivers both, providing investors with an opportunity to enhance the stability and return potential of their fixed-income portfolios."