Eric Arnold shrugs of anger from some advisors to launch Planswell, the "world's first financial planning engine."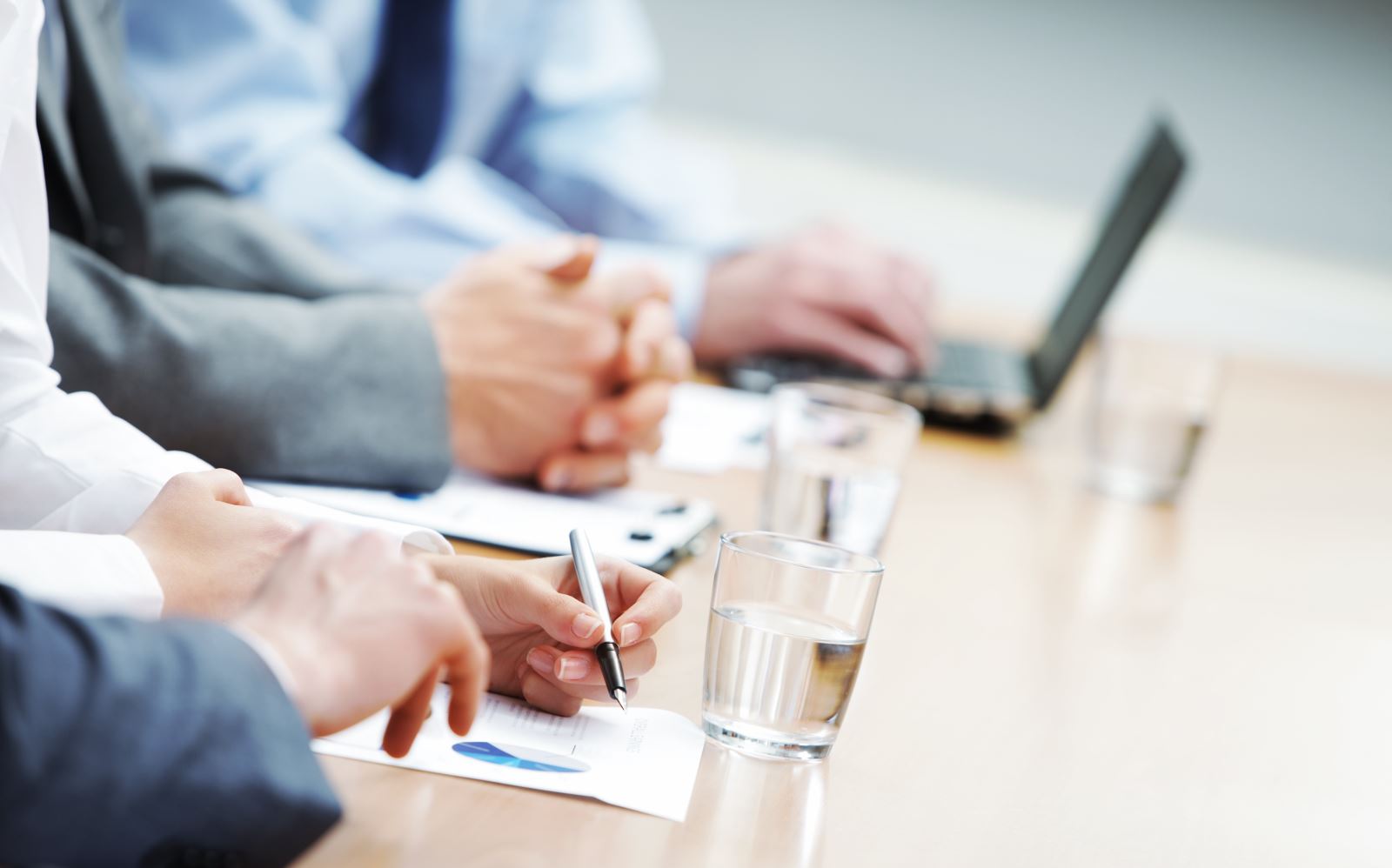 A former advisor at a big-name brokerage, who seven years ago hatched an idea for quick, free online financial planning, has fulfilled his dream with the launch of Planswell.
Eric Arnold was starting his career at
CIBC Wood Gundy
when he realised the firm was not catering for the people he wanted to help. "I just found that there was such a demand out there but I wasn't allowed to work with clients that didn't have hundreds of thousands of dollars," he said. "I felt we needed to change that."
The Toronto start-up created 17,000 financial plans during its test period last year and this week the "world's first financial planning engine" launched with $6.8 million backing from investors, aiming to show people "how to maximize their investment potential, minimize their borrowing costs and financially protect themselves and their loved ones".
Its publicity outlines technology that allows people from all backgrounds and financial status to create plans in just three minutes. A "PlanPro" is then on hand to help fine-tune the outcome.
Arnold, who believes there is scope for the website to formulate plans for millions of Canadians, admits there has been some anger from advisors but is adamant that in attempting to create an unbiased part-robo service, he is working more for the best interests of his clients.
He said: "There's a lot of doubt from some of the ultra, high-net worth [advisors] similar to the doubt Blockbuster was expressing when Netflix was coming to market. We have a lot of advisors from all over the industry come to us for jobs and had an amazing experience building our team."
He added that, in his view, the biggest problem in the industry is advisors' bias towards products that offer them higher compensation.
"In the research that we've done, we are finding that 80% of the time products being recommended by advisors are not in the best interests of the client, usually to the tune of hundreds of thousands of extra fees and costs over the lifetime of the client.
"So we are not really in the business of empowering advisors to do that more easily. We are definitely trying to change so we can be completely unbiased, so I don't think it will work with the typical advisor model."
Arnold, Planswell's CEO, said that his research also revealed that nobody seemed to know what to do on a monthly basis to maintain their lifestyle in the future when they retire or have to put their children through school, for example.
He said: "The reason we were finding is because financial plans were exclusively reserved for the wealthiest of the wealthy and it costs a lot of money to build them, the software out there sucks and high-paid humans' time is obviously expensive.
"We decided we needed to build a system that could do that without the humans. We got the time it takes to make a plan down from about 40 hours to about three minutes and that way we were able to offer it for free to everybody across Canada."
Related stories:
Are advisors ready to embrace the robos?
Inside Canada's robo-revolution