New roles recognize pair's 'contributions and success at preserving and building wealth for clients'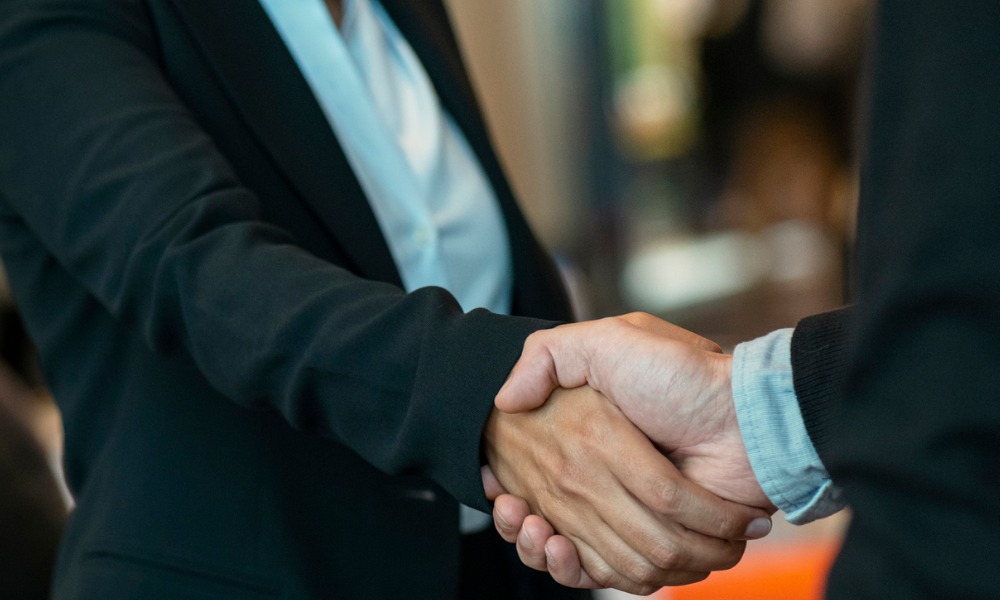 Empire Life Investments has announced the promotion of two key members of its investment team.
Senior investment analyst Greg Chan has been promoted to the position of portfolio manager, Canadian equities. He will be co-managing the Empire Life Asset Allocation Guaranteed Investment Fund (GIF), Empire Life Canadian Equity GIF, Empire Life Dividend Growth GIF, Empire Life Elite Equity GIF, and Empire Life Monthly Income GIF.
Chan joined Empire Life Investments in 2018 as an investment analyst where he provided research and analysis on the team's Canadian equity portfolios.
Meanwhile, portfolio manager Albert Ngo has been promoted to senior portfolio manager, fixed income. Ngo is the lead manager of the Empire Life Strategic Corporate Bond GIF and Empire Life Short Term High Income GIF, as well as the co-manager of the Empire Life Global Asset Allocation GIF.
"Our team-based approach is at the core of our belief that sharing ideas leads to better investment decisions and ensures the continuity and stability of our funds and their performance," said Ian Hardacre, senior vice-president and chief investment officer at Empire Life Investments. "These appointments recognize Greg and Albert's contributions and success at preserving and building wealth for clients."