The newest fixed income strategy aims to offer steady income with less volatility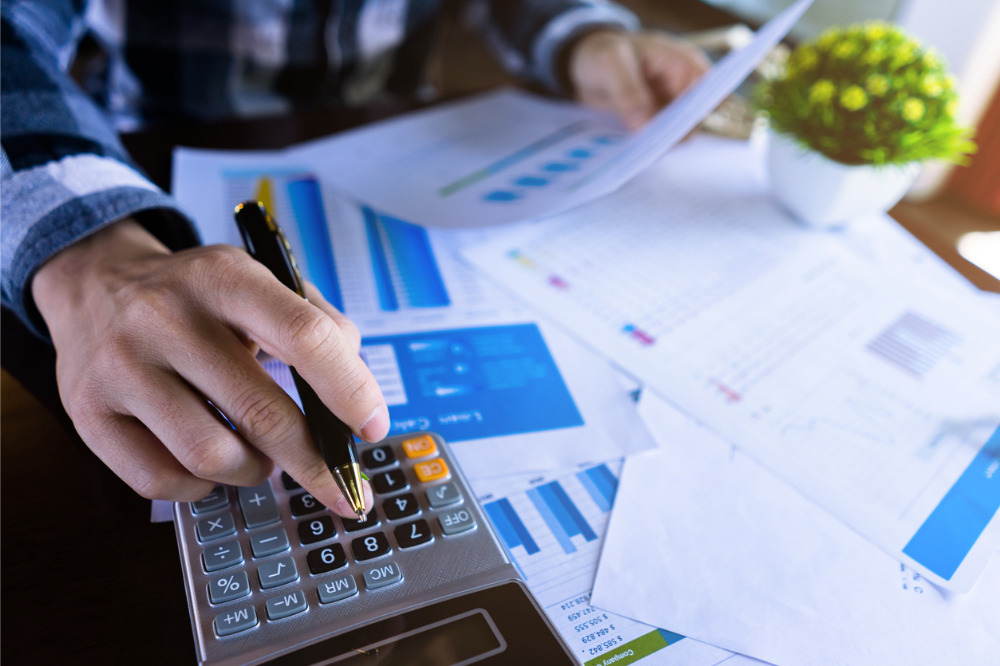 Capital Group is expanding its lineup of investment offerings with a new fixed-income mutual fund.
On June 30, 2022, the Capital Group Multi-Sector Income Fund will be accessible through financial advisors and dealers around the country.
Multi-Sector Income is an income-focused strategy that makes investments in a variety of bonds and other debt instruments to generate a high level of current income.
Compared to a standalone high-yield or developing market debt fund, the product aims to offer reduced volatility and drawdowns. It is also free to adjust sector allocations in response to changes in the market, investment knowledge, and economic outlook.
"Our deep experience across fixed income asset classes through several market cycles allows Canadian investors to invest with confidence," said Rick Headrick, president of Capital Group in Canada. "The new fund will be managed using the disciplined, long-term view and rigorous research that Capital Group has applied to its global suite of bond funds for the past 40 years."
Five portfolio managers—Xavier Goss, Damien McCann, Kirstie Spence, Scott Sykes, and Shannon Ward—will oversee the management of Multi-Sector Income.
The fund will invest in a wide variety of debt instruments with a range of credit ratings and seeks income from high-yield and investment-grade corporate bonds, emerging market debt, and securitized debt. Additionally, the fund may make investments in non-corporate credit and U.S. government debt.
"Our new fund seeks to provide investors with income and lower volatility through both bull and bear markets alike," said Damien McCann, the Principal Investment Officer of the fund. "With the deep and diverse sector experience of the fund's five fixed income portfolio managers, built off the foundation of our global research capabilities, Multi-Sector Income is designed to help investors pursue their investment goals in today's uncertain interest rate environment."
As of December 31, 2021, Capital Group managed fixed income assets worth $498 billion and multi-sector income assets worth $236 billion globally.