Canadian retail sales data shows a slowdown, but economists believe it's too soon to see an easing of restrictive policy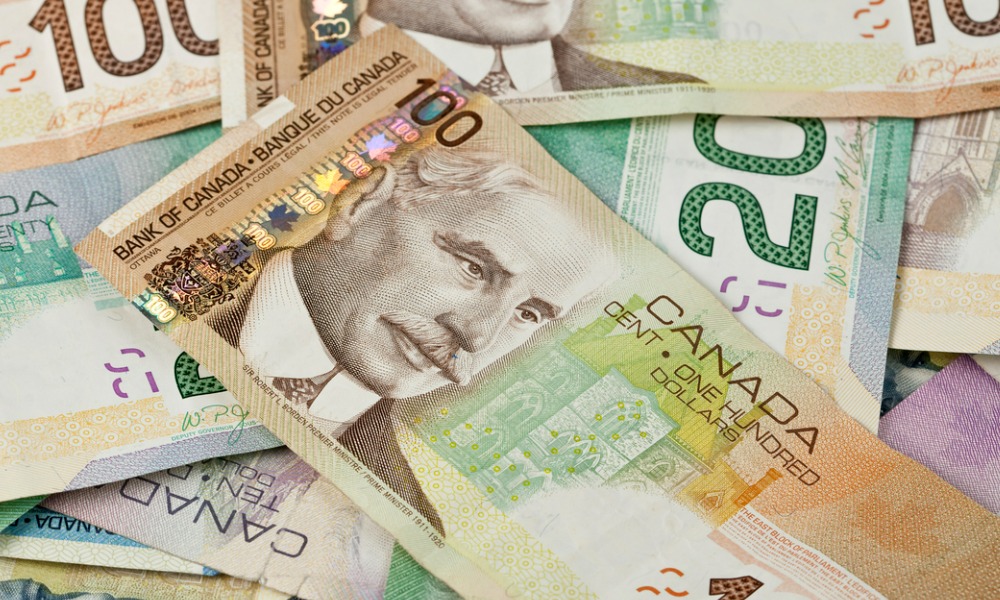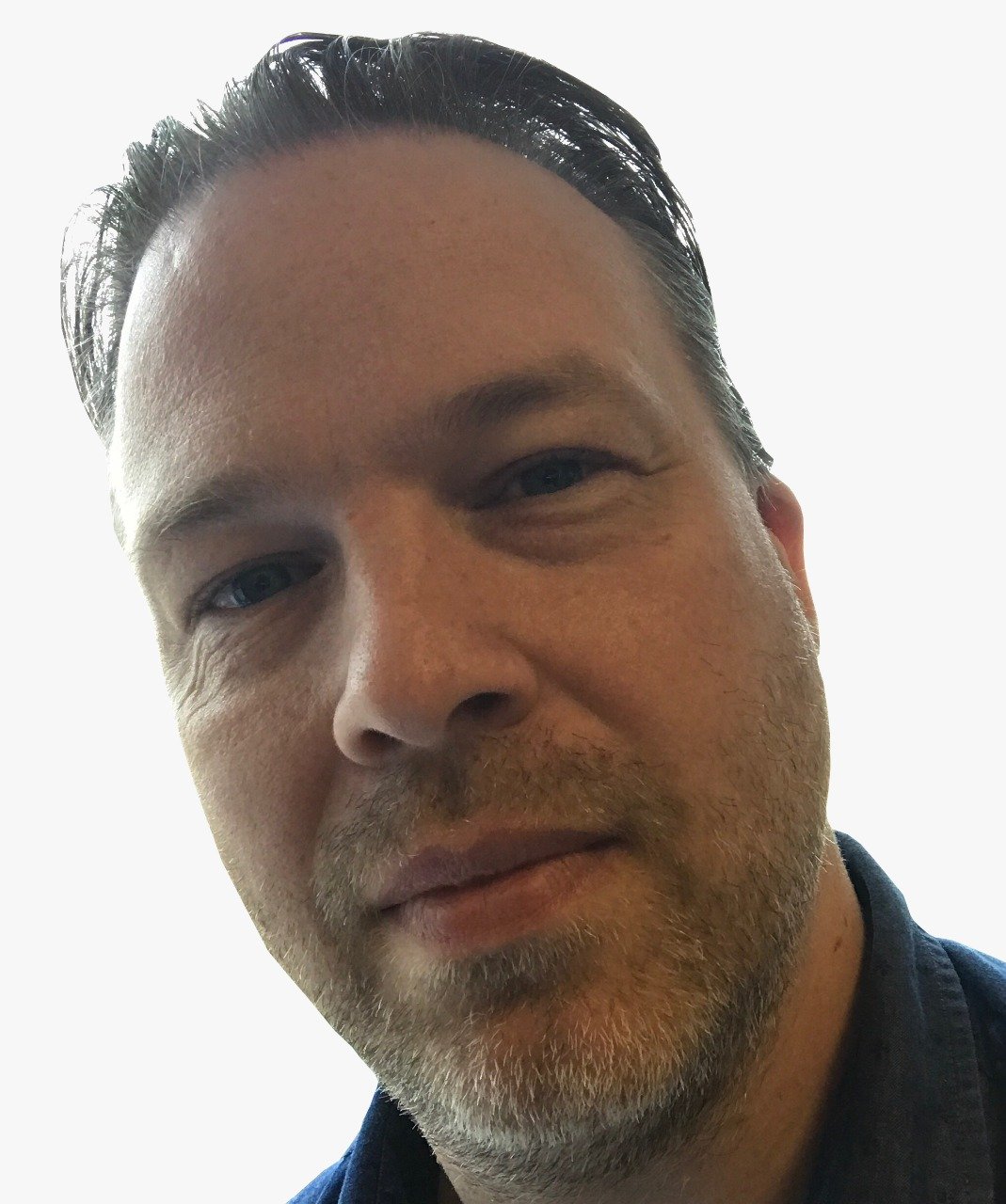 Canadians are making tough choices on spending as the prolonged period of painful inflation and similarly painful interest rates continues.
Statistics Canada's latest reading of retail sales show a 0.2% increase in overall sales to $66 billion in May, but the details reveal a clear focus on groceries and certain recreation-related spending such as sporting goods and hobbies.
Discretionary spending on items such as clothing and jewellery were down, although Canadians did spend more at motor vehicle and parts dealers and on electronics and appliances. And although not included in the headline stats, ecommerce sales were up 2.1% month-over-month.
Second quarter real consumer spending is now tracking just slightly below 1.0% quarter-on-quarter on an annualized basis.
Growth in overall spending was far below the 1.1% recorded in the previous month and was below expectation – and Statistics Canada's flash estimate is that sales were flat in June - but what does this mean for the Bank of Canada's interest rates trajectory?
Given that the central bank's policymakers have shown concern that Canadian consumers are still spending despite rising costs, interest rates, and potential recession, especially as many are still tapping pandemic savings, a reduction in rates is looking unlikely.
What economists think
Maria Solovieva, CFA, economist with TD Economics says that the BoC's expectation that rates would eventually lead to a slowdown in consumer consumption is starting to be realized.
Still, consumers have financial resources in the form of excess savings, so the path to moderation may not be a smooth one," she wrote in a commentary. "For now, we expect that monetary policy will remain restrictive until after the first quarter of 2024.
However, CIBC Economics' Kyle Dahms & Matthieu Arseneau are not convinced that cash in Canadian's savings accounts is being spent, with many choosing to deleverage and use savings to increase their wealth.
"In our view, if consumers had a windfall of savings to spend, it is unlikely that per capita consumption would have fallen since the Bank of Canada began raising interest rates last year," they concluded.
Desjardins' principal economist Marc Desormeaux says that softer retail sales may be just the beginning of a slowdown but believes the BoC will not adjust rates at its September meeting.