Regulatory issues and policies have complicated the listing decision for cannabis ETF providers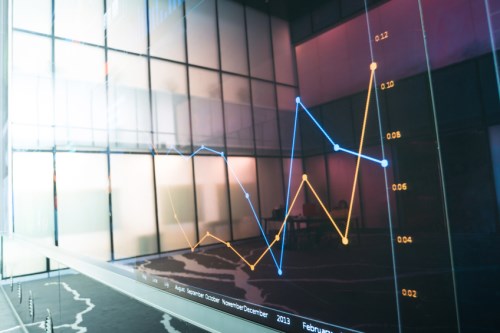 While the TSX is undeniably the exchange of choice for many companies and ETF providers, there's one sector where the decision to list is not so straightforward: the cannabis industry.
Today, Horizons ETFs is launching its passively managed Horizons Junior Marijuana Growers Index ETF (HMJR) on the Aequitas NEO Exchange. It follows more than a week after Redwood Asset Management released its own marijuana ETF, the first actively managed mandate for the sector, on the NEO Exchange.

Celebrating our industry successes in the wealth management industry
HMJR, whose benchmark is the Emerging Marijuana Growers Index, offers direct exposure to small-cap companies involved primarily in cultivation, production, and/or distribution of marijuana. That includes possible exposure to companies in the US, which has become a sticking point for cannabis stock issuers and fund providers.
"Mark Noble, Horizons' head of sales strategy, said the listing decision was made as a result of a TSX and TSX Venture ruling last October," said the Financial Post. The decision concerned listed companies that engage in direct or indirect marijuana-related business activities in the US, where recreational cannabis is illegal at the federal level and legal only in certain states.
"In short, marijuana, the United States and listing on the TSX/TSXV do not mix," law firm Faskens said at the time of the decision.
The CSA has since weighed in, saying that the current uncertainty surrounding marijuana-related activities in the US calls for a "disclosure based approach" among issuers. Noting that Canadian exchanges apply their own listing requirements "including rules related to compliance with applicable laws," the CSA said issuers should provide guidance that any US operations they have meet state requirements.
"Our upcoming listing for HMJR will have exposure to both foreign (mostly from Australia, which has a dozen marijuana listings) and Canadian-listed companies that have operations in the US," Noble said. "Listing on NEO gave us the flexibility to hold more stocks without exposure."
Two of the companies in HMJR's index — Marapharm Ventures and Liberty Leaf Holdings — have US operations and are listed on the Canadian Securities Exchange. Noble said listing HMJR on the TSX or TSX-V would have prevented it from holding those two stocks.