FTSE Russell strategist thinks you're too focused on Canada and missing out on global diversification benefits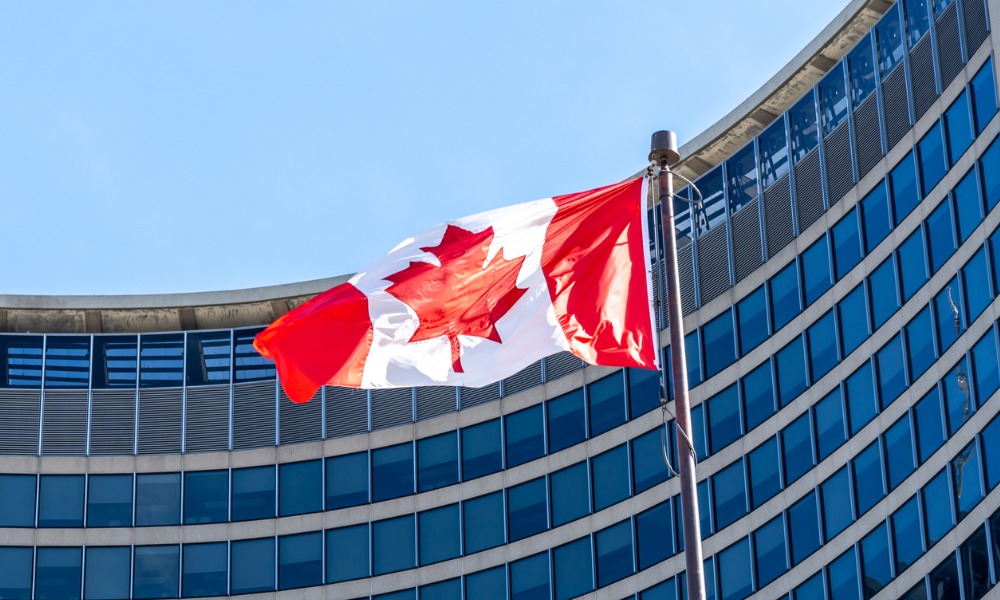 There's a home bias in Canada and investors are losing out because of it, according to a FTSE Russell strategist.
Edgar Guerra, director of North American Exchange Traded Product (ETP) strategy at the global index provider, told WP that Canadian ETFs skew overwhelmingly domestic, limiting the diversification options for Canadian investors. He thinks advisors can educate their clients away from Canadian investments and the sectoral holes they can often fall in.
"Although the situation has improved in Canada in recent years, there is still a strong home country bias," Guerra wrote in an email to WP.
"This is quite evident in the retail market. According to Morningstar, of the 516 Canada-domiciled ETFs across all asset classes at the end of November 2019, approximately 54% of their assets track Canadian markets as compared to approximately 24% tracking the US and just under 20% global markets."
He explained that Canada is not unique in its bias. A 2019 FTSE Russell study appraising home bias exposure noticed home bias in the US, UK, Japan, Australia, and Canada. Still, Canadian investors have allocated 21 per cent of their total equity assets to the Canadian equity market, that's seven times the 3 per cent weighting Canada gets in the FTSE all-world index.
In plain terms, Guerra explained that Canadian investors are missing out on diversification. Canadian equities skew heavily towards financials and energy with the overall equity picture lacking the diversity of the US or even European markets.
He said, as well, that a home bias limits exposure to key currencies: "if you're not exposed to the US dollar, there's something you have probably been missing."
Guerra also laid some concern about overall ESG ratings in Canadian equities. Because of a broad connection to the oil patch in those dominant energy and financials stocks, a home-biased Canadian investor isn't getting the ESG scores that he says drive long-term performance.
The answer, Guerra says, is education. Advisors need to educate themselves out of their home bias, and pass those lessons on to their clients.
He noted Vanguard and Franklin ETFs as examples of where advisors can turn for more international exposure. Vanguard now offers broad international exposures at low cost while Franklin Templeton has a suite of single-country ETFs tracking FTSE Russell indexes.
"This is an education process," Guerra said. "Advisors can work with ETF and index providers to help clients to better understand the benefits of global diversification and build that diversity into their portfolios."