Mackenzie report highlights market strength and reveals trends driving the market in the months ahead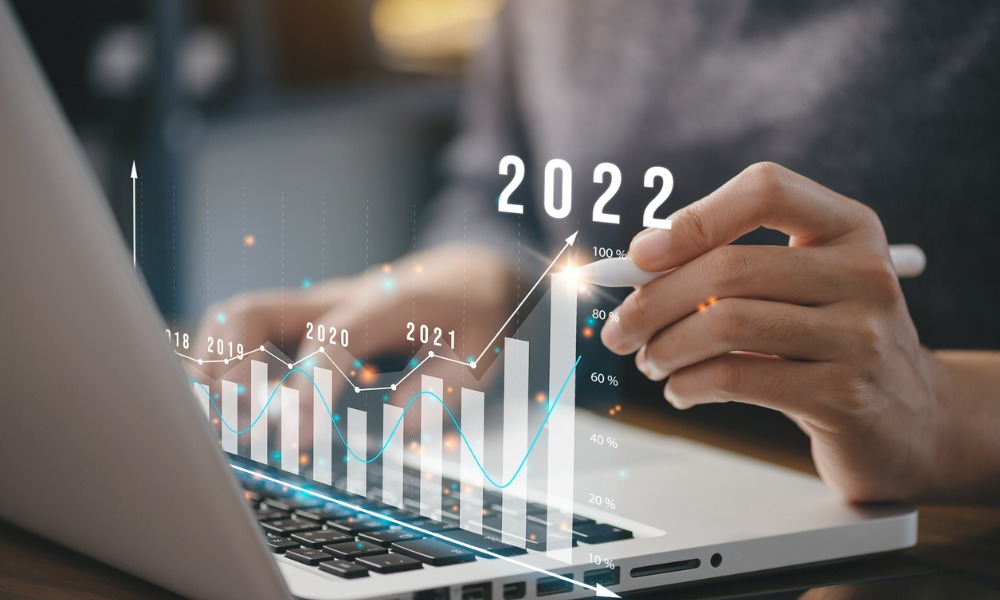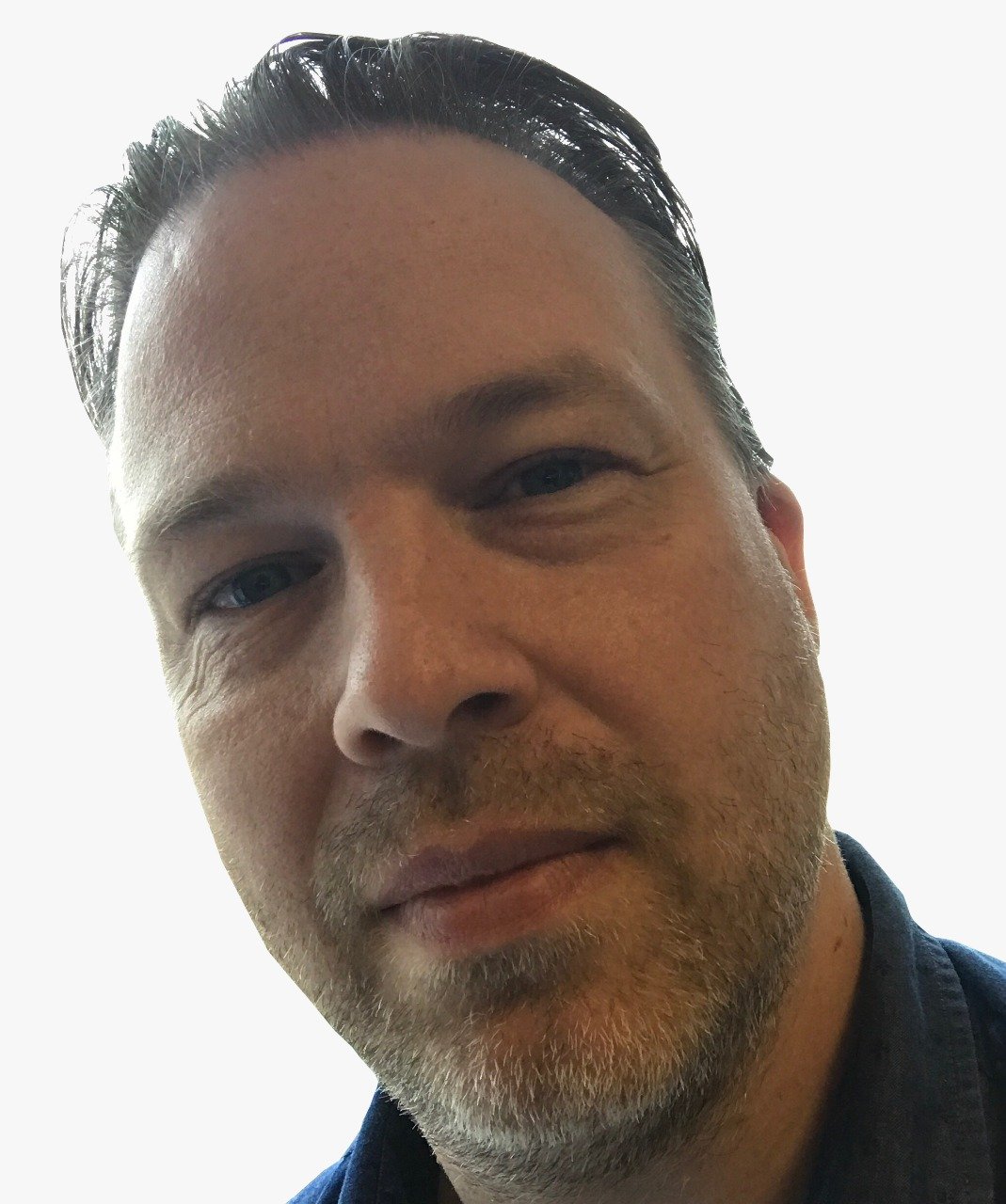 Canada's exchange-traded funds (ETF) market shows no signs of yielding to its longer-established mutual funds rival.
ETFs continued their trend of winning stats in December according to new data from the Investment Funds Institute of Canada (IFIC), while a report from Mackenzie Investments shines some light on the strength in the ETF market.
Mackenzie's report reveals that, during 2022, Canadian ETF inflows topped $35 billion, while assets under management reached $314 billion, exceeding the $300-billion mark for the second time in history.
Michael Cooke, the firm's head of ETFs, said that volatility can swing investors in favour of the funds.
"Generally speaking, periods of economic uncertainty and volatility tend to lead to increased ETF adoption as investors seek the benefits that ETFs can provide, such as liquidity, transparency, ease of use and product choice," he said.
Driving trends
The report looks at the trends, both long and short term, that are set to impact the Canadian ETF market in the coming months and years.
Central to this is a shift in sector choices with cryptocurrencies losing out to those that have been less popular recently such as infrastructure. Low-cost, market-cap weighted equity ETFs also gained interest with $7 billion in net flows.
The slowing economy is likely to drive sales of fixed-income ETFs with rising bond yields making these products more attractive as entry points for investors. Fixed-income ETFs took $19 billion last year.
There is expectation of a rise in new products that are solution focused, such as those that are all-in-one or objective-orientated.
Meanwhile, thematic funds are also expected to grow especially among drivers of the digital economy, such as exponential technologies that help to produce better capability or performance in shorter times.
"With the depth and breadth of product options available, investors can work backwards from their desired investment outcomes and then make choices on which ETFs best suit their portfolios. If Canadians still haven't incorporated an ETF strategy into their portfolio, now is the time," concluded Mr. Cooke.