Watch for these signs as their recovery gathers momentum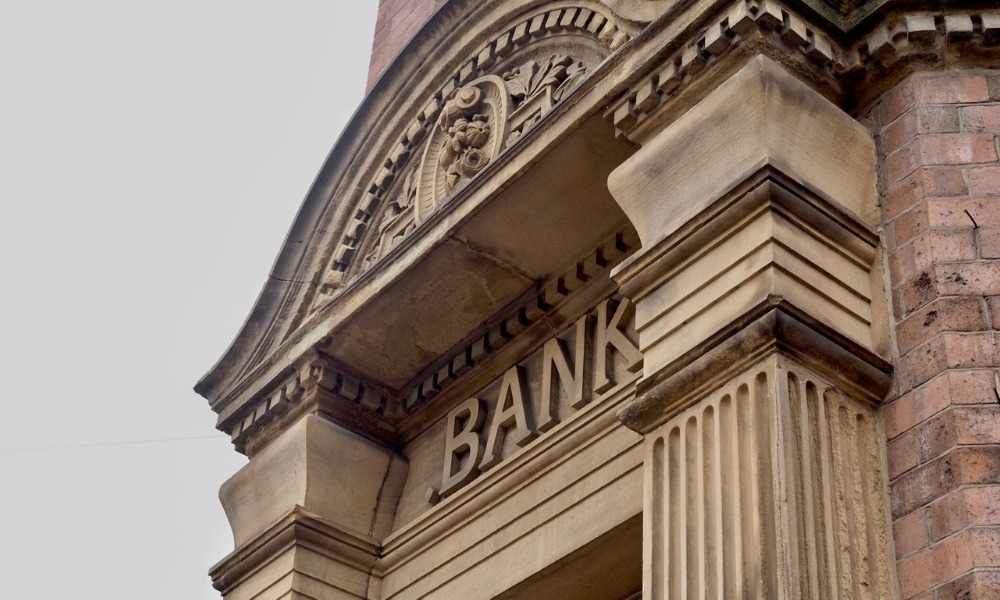 Rob Wessel, managing partner of Hamilton ETFs, is optimistic about the banks in 2022, even as he warns that the recovery is not over.
"The recovery in the credit downturn is not over. It's almost over, or it's nearing an end, but it's not over yet," he told Wealth Professional. "Things that were pushing the banks so powerfully last year, those catalysts are still there, but they are diminished.
"So, whether it's the economy reopening or people going back to work, whether it's growth or loan issues, and whether or not it's capital deployment or return, all those things are in front of you. So, you wouldn't expect the giant year that you had last year, but this year should still be quite good."
Wessel said to expect the banks will probably release reserves for another two quarters. So, they will probably have abnormal loan losses and higher capital growth for the next few quarters.
"You should expect elevated profitability, and good results, at least into Q1," he said.
The banks could also raise their dividends if they want to fully normalize them to the metrics they had pre-COVID – Wessel said that was about 25% – even though they didn't do that in Q4, when they came in with much less, possibly because of regulatory changes.
"You're not likely to see anything in Q1, or at least it's not likely. It's more likely that you'll see it in Q2 with another step up in dividends that is pretty sizable," he said. "So, I think you should expect good earnings growth and a good capital return story, with all of those and dividends going up and probably some buybacks and acquisitions."
Meanwhile, the increase in interest rates could drive expansion of the interest margins, which he noted could be quite material. He's more concerned that the normalization of monetary policy won't happen in an orderly manner.
"Right now, the fundamental outlook for the group is still very strong," he said. "You're probably not going to really normalize until the latter half of this fiscal year. But, in the short-term, in the next two quarters, the outlook looks pretty bright."
Finally, he's watching what could happen on regulatory and political fronts, particularly with bank taxes and the dividend recovery fund. "These are unknowns for this fiscal year," he said.
Wessel said that, while 2020 had a big downturn, it looks like most of the recovery occurred in 2021. So, the 2022 fiscal and calendar year will likely see the remnants of the recovery, which is not quite over, even though it'll get a boost from some of these drivers, which aren't quite as powerful. But, he expects things to normalize again within the next 12 months.
Those who are bullish on the Canadian economy are positive on the banks, and expect the interest rate environment to normalize in an orderly fashion. But, those who are unsure of the fiscal and monetary policy, and potential mistakes, so feel it could be bumpy, feel that the central bank is going to have a tough time unwinding everything, so are less optimistic
"No matter where you are, the fact is the dividend yield of these companies is quite high," said Wessel. "Their history of consistent dividends leads the world.
"So, if you're a long-term investor and are going to get paid pretty stable, if not rising, dividends in the short-term, and you wait out any sort of volatility, I think you're going to have a very good year. But, you're going to need to wait it out.
"You're going to need a couple of meetings to get a sense of whether or not everybody waited too long, and inflation is going to need a more aggressive reaction from the central banks, or not," he said. "The great thing about the banks is that their dividends are so stable, and so robust, that as long as you have a long-term time horizon, then you can just wait out these downturns, as history has shown, over and over and over again."