European divestment is coupling with climate change initiatives to drive new investment, says portfolio manager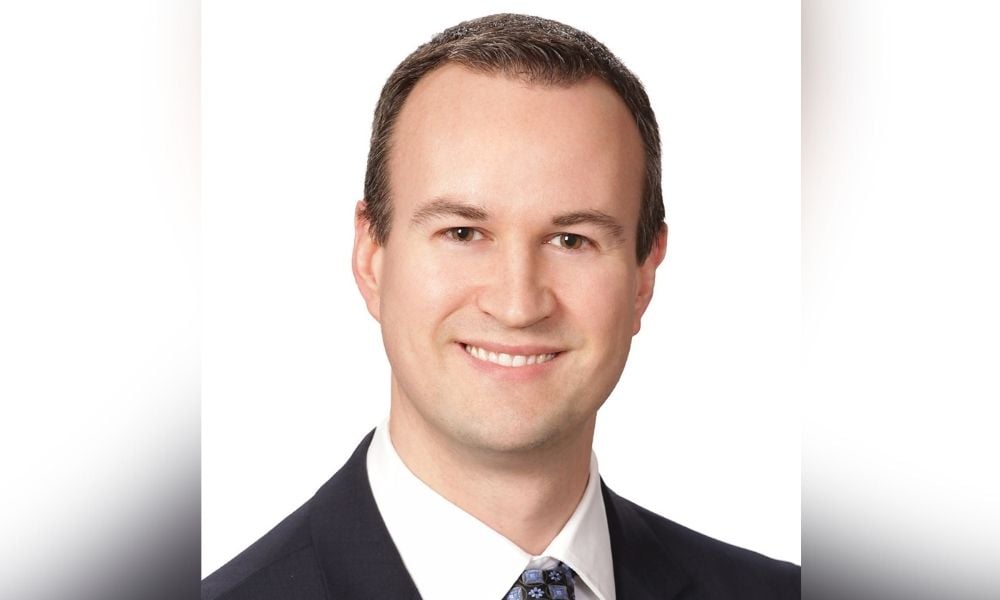 Russia's invasion of Ukraine has brought energy concerns to the fore again as more quarters look at clean energy options to Russia's fuel supply, and Harvest ETFs is well-positioned to capitalize on it.
That concern about energy security now overlays the global drive to reduce global warming to only 1.5 degrees by 2030, and it's accelerating the transition to clean energy.
"This is a huge long-term mega trend," Mike Dragosits, Harvest ETF's portfolio manager, told Wealth Professional. "I think these short-term moves really help refocus investors back on clean energy as we kind of lost sight of it for a number of months there.
"The big picture of climate change is not going away. It will only continue to grow in concern over the years and it really highlights the necessity to transition away from fossil fuels to clean energy in the amount of investment dollars."
Dragosits said the industry needs about $50 trillion of investment for energy transition technologies to reduce carbon emissions globally, which scientists are warning is more urgent than ever.
The European Union, which gets 80% of its gas from Russia, has announced that it plans to reduce fossil fuel dependence by 100 billion cubic meters by 2030. It's also planning to accelerate its bio methane, hydrogen, wind, and solar energy – even rooftop solar – production by then.
"Perhaps we'll also see, in the U.S. as well, a turn back to carbon-free and clean-energy initiatives," he added, "even though they may not get the Build Back Better plan passed. They certainly could look at their own clean energy initiatives and accelerating that, as well."
Dragosits is optimistic that this investment trend will only accelerate since, although they still have a long way to go to cut emissions by more than half by 2030, more countries have policies and targets in place to achieve net zero.
"So, I think yes, in the short-term, things are happening that create a little bit of volatility," he said. "But, in the bigger picture, this is a secular growth trend and that's not going to change."
The Harvest Clean Energy ETF, launched in January 2021, contains the 40 largest market cap clean energy companies in the world. It focuses on the renewable power generation companies and equipment and services companies that supply and service that industry.
It was launched during the COVID vaccine rollout when there were supply chain issues, concerns about interest rate hike and inflation, and the U.S. Democratic Party failed to get the clean energy incentives in its Build Back Better plan, so he said there was a market shift from growth to company valuation. But, given that the cost of renewable energies, particularly solar and wind, have been decreasing as the infrastructure is being built, he said, "there's a huge opportunity, even if you look at new projects coming online today".
Even though there are some competing products, Dragosits said they don't offer the same direct exposure to this clean energy theme. The funds are providing investors with a way to participate in these two growth areas of renewable power generation companies and the equipment and service companies that supply and service them.
"There's a huge amount of growth," said Dragosits. "We think that the cost profile for a lot of these renewable projects are very attractive, and will only get more attractive as the infrastructure continues to get built out."