Wealth Professional spoke to Harvest Portfolios' Mike Dragosits about a timely and growth-focused ETF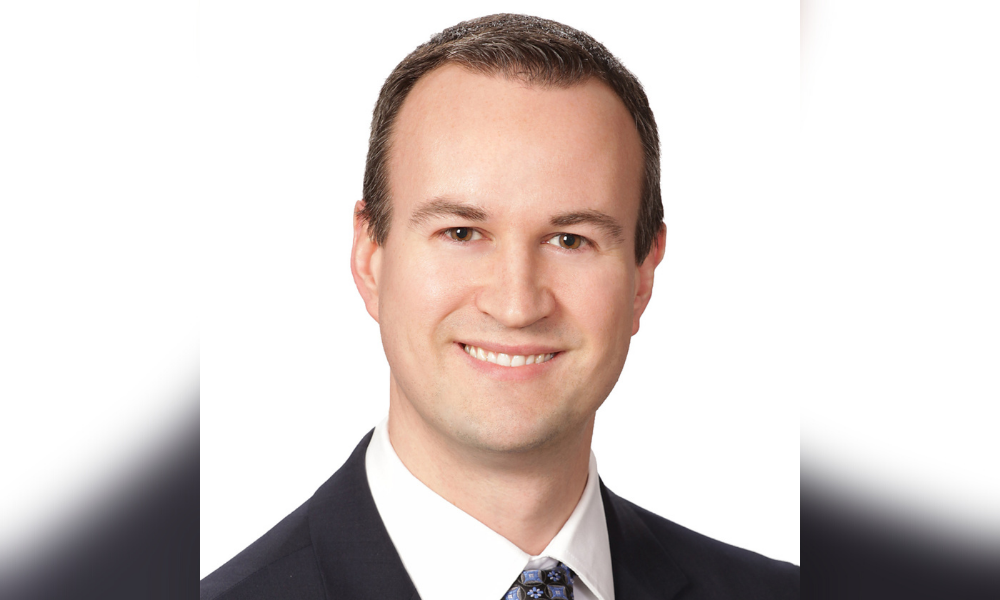 This article was produced in partnership with Harvest Portfolios Group inc.
"This is a huge trend that's going to be in place for decades," enthuses Mike Dragosits, portfolio manager, Harvest Portfolios. "We have very visible and transparent growth that's going to snowball over time."
The topic in question? The rising market demand for clean and renewable energy – which is the focus of the Harvest Clean Energy ETF (HCLN:TSX).
Featuring the 40 largest clean energy issuers, the ETF builds a portfolio from select North American, European and Asian equities that are categorized as renewable energy or renewable power generation.
"We launched the ETF at the start of 2021," Dragosits explains. "But we were in talks and preparations – trying to figure out how to launch a product that was focused in on clean energy – well ahead of that.
"We define clean energy in two broad terms. One is renewable power generation. And the other category would be renewable energy equipment and services companies that serve the renewable power generation industry. It's the top 40 companies by market cap – and we reconstitute the names and rebalance it back to equal weight on a semi-annual basis."
When it comes to selecting those companies, Harvest ensures that 50% of their business stems from clean and renewable energy – resulting in a portfolio of renewable powerhouses such as European companies Orsted and Verbund, US companies Atlantica Sustainable Infrastructure and Ormat Technologies, as well as Chinese giants China Everbright Environment Group and China Longyuan Power Group.
Similarly big names make up the portfolio's other categories – including solar equipment (Enphase Energy, Solar Edge), battery and energy storage (EnerSys), hydrogen and fuel cell equipment (Plug Power, Ballard Power) and wind power equipment (Vestas, Siemens Gamesa).
The list of companies is impressive enough – yet what really excites Dragosits is the bigger picture. Remarking that "this ETF is really not a short-term story," he is at the helm of an ETF with a major focus on the future.
It's not hard to see why. Investment from both corporations and governments is ever-increasing. Long-term costs of renewables are becoming more attractive than finite resources. And falling renewable costs are spurring on shorter term adoption and investment in the space.
The stats also highlight why this focus is so timely. Prior to 2020, the worldwide share of net global electricity generation from renewables stood below 10,000 billion kWh. By the year 2050 it is estimated that it will more than double to 20,000 billion kWh.
Dragosits also highlighted that investors are particularly attracted to the Harvest Clean Energy ETF's straightforwardness and tangibility.
Clean energy stands out even against today's cutting-edge tech space as an innovative sector that is both easy to understand and here to stay.
"Clean energy has so much transparency and visibility to it," he says. "This is an area of great traction … and I think that was the catalyst for managing a product to provide investors with pure exposure into that area."
It's a perfect fusion. Clean energy is cleaning up, both as the future energy choice for the planet and an opportunistic investment choice.
Mike Dragosits is a Portfolio Manager for Harvest Portfolios Group